Biometric Time Attendance System
Managing, tracking and calculating time and attendance for numerous employees across single or multiple locations used to be a great challenge for companies and enterprises.
Now, we have simplified it for you.
If you are looking for a biometric time attendance system to automate and replace your legacy time card machine system, contact us today.
Our biometric time attendance solution is recognised by Ministry of Manpower.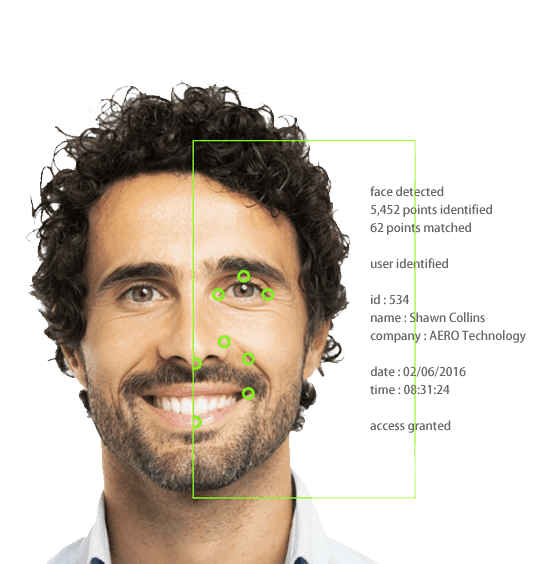 Absolute Accuracy
Our biometric technologies are definitely one of the fastest, most advanced and secured biometrics authentication methods available in today's market.
You can have full confidence that your employees are definitely on premise, buddy-punching is no longer possible and security is not compromised in any manner.
Big Data Visibility
Have full insights and visibility on your company's real-time headcount and manpower accountability through our easy-to-use big data dashboard.
You will be able to view high level data and able to drill down to specifics, even right down to individual's information and movements.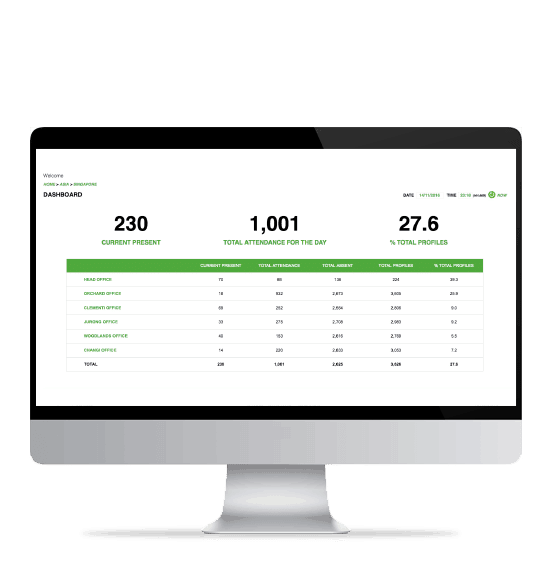 Unified and Simplified Employees Dockets
All employees' information are stored and categorized systematically in individual dockets on a centralized database within BAS-Attendance, hence avoiding duplicate records even across multiple workplaces.
Highly Configurable Shifts
BAS-Attendance's highly configurable settings environment allows most aspects of the system to be adjusted easily when necessary, allowing flexibility to suit your operational needs.
No matter what kind of shift scenarios, be it fixed, flexi or roster, our highly configurable shift handling will handle them seamlessly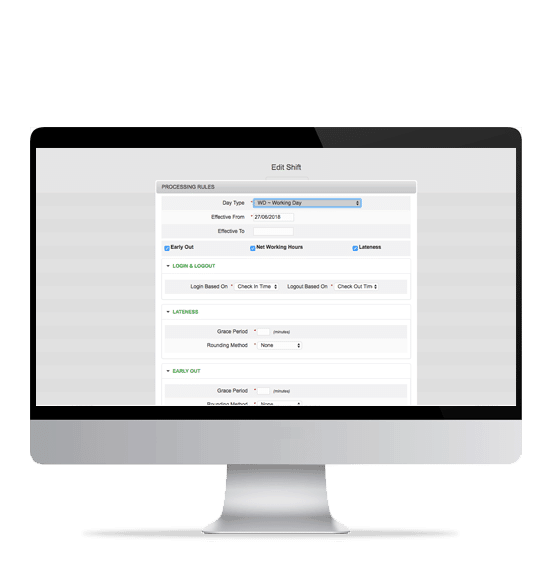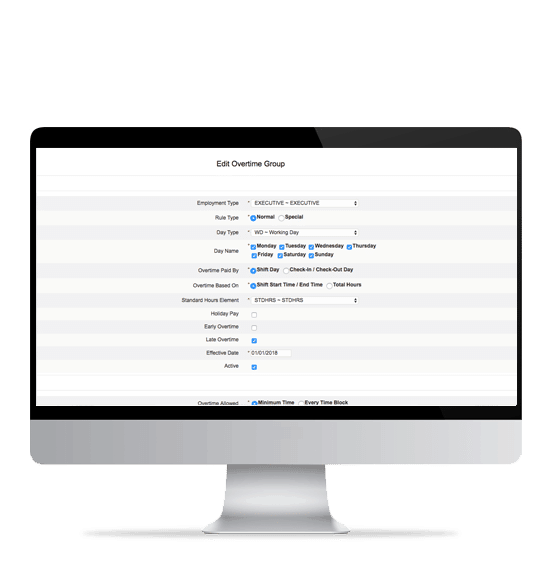 Highly Configurable Overtime
Flexible overtime handling and processing rule settings allow BAS-Attendance to handle even the most demanding overtime requirements on the market.
Consolidated Big Data
Consolidating data into reports from multiple workplaces is a tedious, time-consuming task. However with BAS-Attendance, high-level consolidated reports can be generated on-the-fly instantly.
Data from multiple sources are automatically pulled, calculated and processed into summary and detailed reports for immediate analysis and visibility.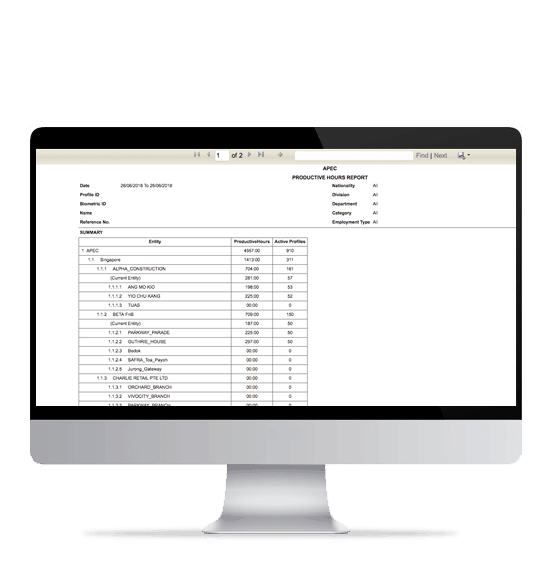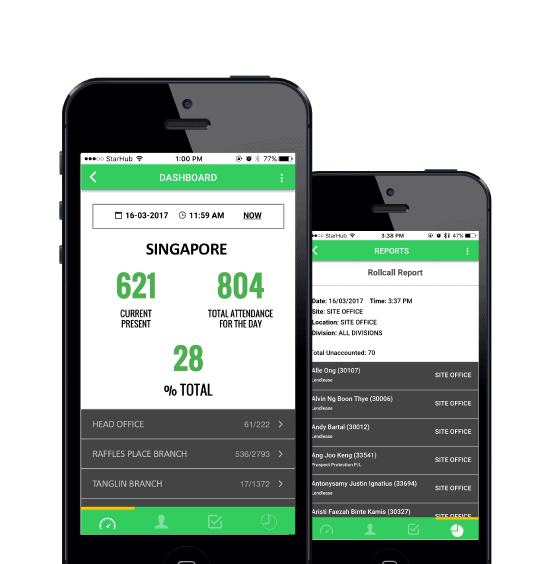 MOBILE APP ENABLED
BAS-Attendance comes with a complementary mobile application (available on iOS and Android), which allows management to view employees' data on the go.
The mobile app comes with power features such as big data dashboard, employees' particulars, attendance taking, violation recordings, roll-call and short graphical mobile reports.
Self-Service
BAS-Attendance can be extended with BAS-Self Service, for employees to update their personal particulars, conduct mobile check-in with GPS (if required), view their timesheets and more.
This will totally bring your Time and Attendance management to another mobile level!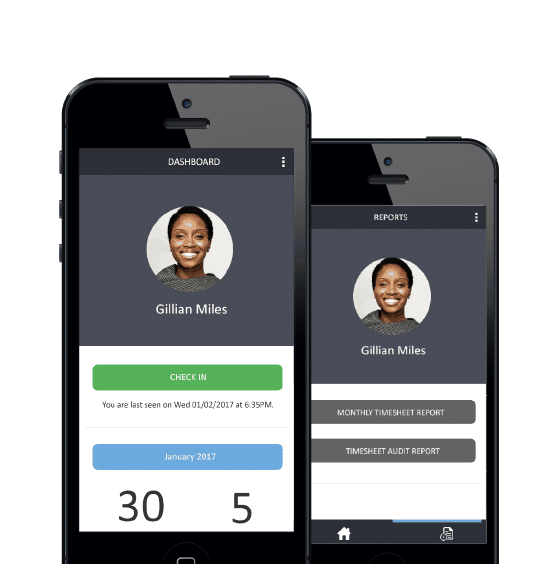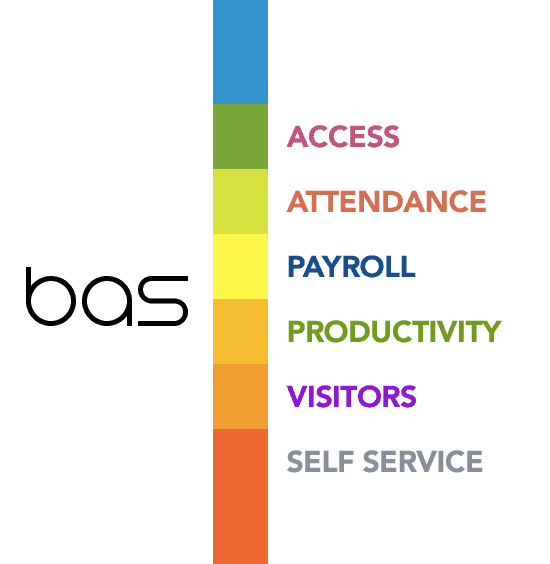 Highly Extensible
For more information on other solutions:
Get Supported Up to 80% Through PSG Grant!
For eligible companies in Singapore, up to 80% costs of Intercorp's suite of products can be covered by the Productivity Solutions Grant (PSG) issued by Singapore Infocomm Media Development Authority (IMDA).

BAS-ATTENDANCE FEATURES LIST
Cloud Login from Anytime, Anywhere
24/7 System Availability
Real-time Big Data Dashboards
Daily Full and Incremental Data Backup
Multiple Public Holiday Calendars
Multiple Shifts Handling
Multiple Allowances Handling
Multiple Overtime Handling
Tracking of Attendance, Lateness & Absents
Centralised Personnel Database
Comprehensive Personnel Information
Unlimited Workplaces (Entities) Setup
Profile Customised Fields
Roster Management
Profile Auto Housekeeping Feature
Blacklisted Profile Feature
Auto Calculations of Working Hours & Overtime
Configurable Role Access Rights
Auto Synchronisation of Biometric Templates
Error Record Update
Timesheet Approval
Comprehensive Reports
Big Data Consolidated Reports
Payroll Compatible
And many more time attendance features. Please enquire with us for a comprehensive list of system features.
Some of our satisfied customers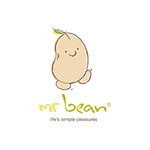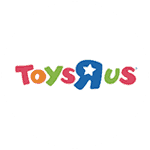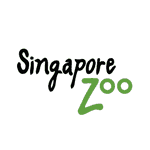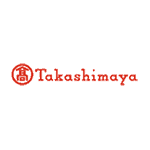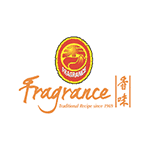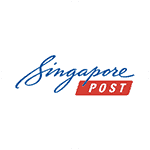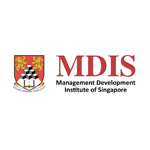 And many more clienteles. Please enquire with us if you would require more client references.