Manage all your HR neeeds, such as employees' data, certifications, time & attendance, payroll, claims, leave, appraisal and more, with our one-stop complete Cloud HR Suite!
show features
FULL CLOUD HR SUITE SYSTEM FEATURES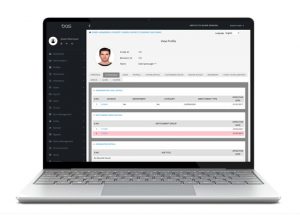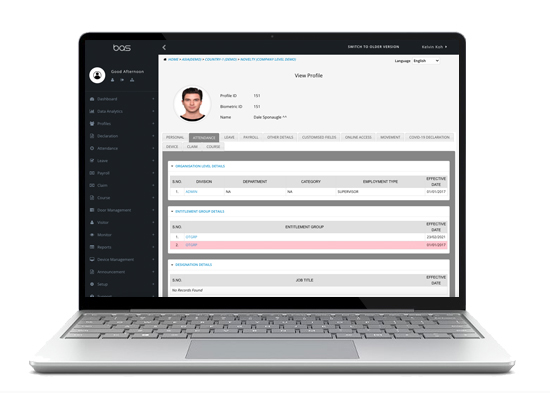 Centralised Employees' Data Management
Manage your employees' personal and HR information easily through our centralised cloud database, whether for single or multiple workplaces. Their specific access rights to different workplaces and doors can be defined and managed seamlessly as well.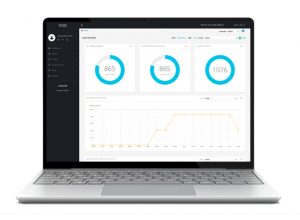 Insights At A Glance
Leveraging on our highly accurate biometric devices, your employees' time in, time out, working and overtime hours, as well as headcount, are shown clearly on your dashboard and attendance reports!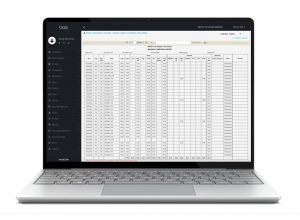 Auto Calculated Timesheets for Payroll Processing
Based on our highly configurable shift setup, our cloud platform will auto-calculate your employees' timesheets for easy one-click payroll processing!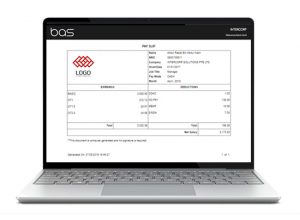 Auto Generation & Email of e-Payslips
Automatically generate e-payslips for all employees and email to them easily, individually or in bulk!
Mobile GPS Check-In Option for Employees
Employees can mobile check-in and out (with accurate GPS position) through our compatible BAS Self Service app, which is useful for WFH or mobile locations!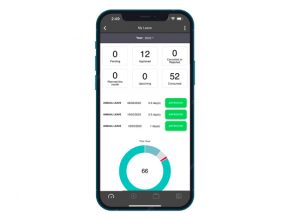 Leave & Claim Submissions via Employees' Mobile App
Your employees will be able to submit their leave or claim submissions conveniently via mobile app and approvals can be done instantly through email notifications!

EXPLORE OUR BAS ECOSYSTEM
Manage your workplace and workforce effectively and seamlessly with Intercorp's cloud suite of solutions today!

Cloud access control system for peace-of-mind high security door access through contactless facial recognition technologies.

Cloud attendance system for detailed employee timesheets, even for multiple locations for time and attendance tracking.

Cloud productivity system to track productivity hours and indices of workers for measurement and analysis.

Cloud payroll system for easy calculations and management of employees' salaries, allowances and claims.

Cloud visitor management system for e-invitation, pre-registration, approval and management of visitors.


Cloud mobile app (iOS/Android) for employees' self services, such as mobile check-ins/outs, e-claims, e-leave and personal information management.