Since 1996
Intercorp Solutions Pte Ltd ("Intercorp") was incorporated since 1996 with an innovative enterprise solution offering, combining cutting-edge biometric fingerprint recognition technologies with its specialized in-house developed Attendance Management Software ("AMS").
The system was designed to authenticate users through unique fingerprinting identification, after which it would transfer transactional data from multiple locations back to a server for data processing, leveraging on 'cloud computing' technologies. This design was revolutionary in many aspects during the early 2000s, riding on many concepts, which we see today. With this product, Intercorp became the first biometric technology company in the HR and manpower management industry.
Enterprises quickly realizes the benefits and efficiencies of Intercorp's AMS system, as it eliminates buddy-punching, manual calculations and timesheet collections, in an era when manual punch-cards were a norm.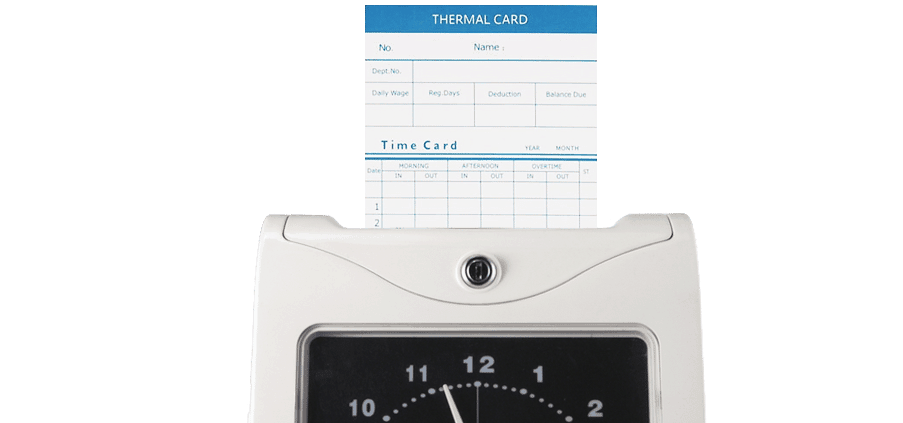 Early Adopters
An early key adopter was NTUC Fairprice. With more than 160+ supermarkets throughout Singapore with a large workforce, NTUC used to have 4 HR personnel who would calculate working hours for payroll, and 4 drivers who would collect punchcards on a daily basis. After the implementation of AMS, these drivers were relieved from their collection duties and were transferred to other logistical departments, and the 4 HR personnel were reduced to only 2. The increased productivity and efficiency of AMS was clear and easily measurable.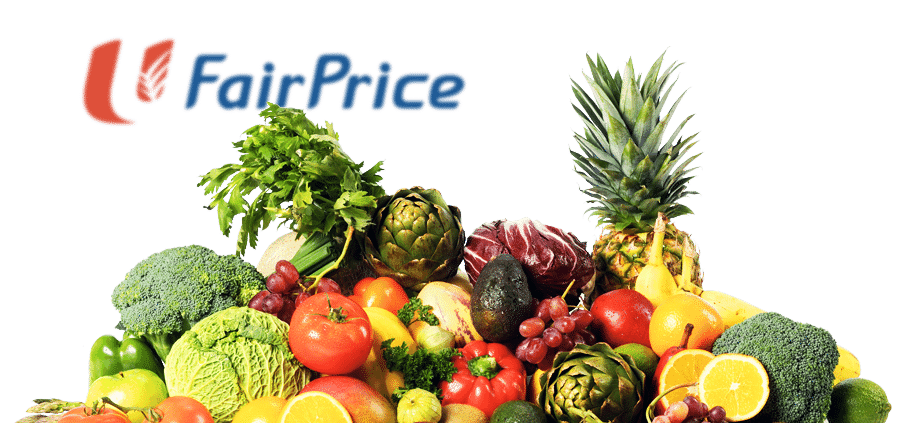 Growth & Innovation
Intercorp rapidly grew its market verticals and were soon entrenched in various other industries, such as retail, F&B, manufacturing, construction, education, tourism and more, counting many renowned companies as its clientele, such as Singapore Post, Takashimaya, Toys'R'Us, ExxonMobil, Golden Village, Raffles Education, MDIS, Curtin University, Sushi Tei, Mr Bean, Fragrance Foods, Lendlease, China Construction, Hitachi, Liebherr, Audi Premium Automobiles, Singapore Zoo, Jurong Bird Park and more.
In late 2000s, Intercorp foresaw the benefits and imminent growth of contact-less biometric technologies and started working its development. In 2010, Intercorp officially retired its fingerprinting recognition and upgraded its technologies to contact-less biometrics. This resulted in easier usage, better hygiene, faster authentication and higher accuracy.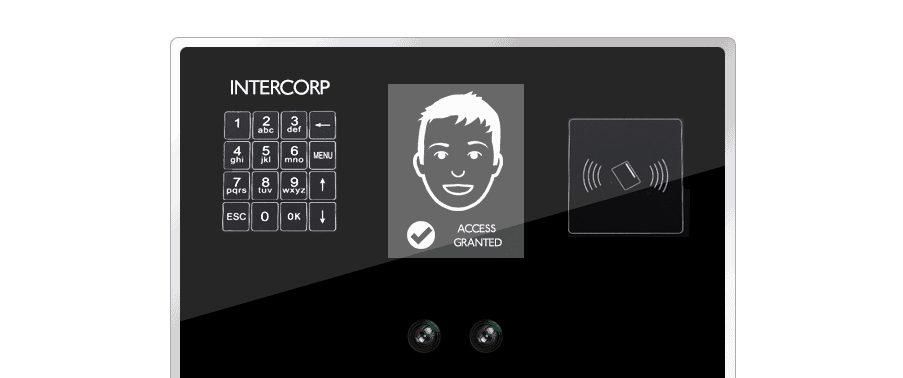 Construction Vertical Growth
In July 2011, Building and Construction Authority ("BCA") of Singapore officially announced its mandatory requirement of tracking construction workers' productive work hours for projects with gross floor area ("GFA") that exceeds 5000m2. BCA's intention was to track each project's productivity rate, which was the result of Total Constructed Floor Area (m2) / Total Number of Site Workers (mandays). Builders were required to track such productive mandays through biometric authentication system and to submit such reports through BCA Electronic Productivity Submission System ("EPSS").
This submission requirement led to an explosive growth of Intercorp's construction vertical. Combined with its expertise in manpower management and industry opportunity, Intercorp quickly grew to entrenched itself as the leading solution provider, managing most of the industry's top construction companies' manpower management requirements. Top band A1 construction companies, such as Lendlease Asia, Straits Construction, Woh Hup, Koh Brothers, Chip Eng Seng, Shimizu, KTC and more, count themselves as Intercorp's clients.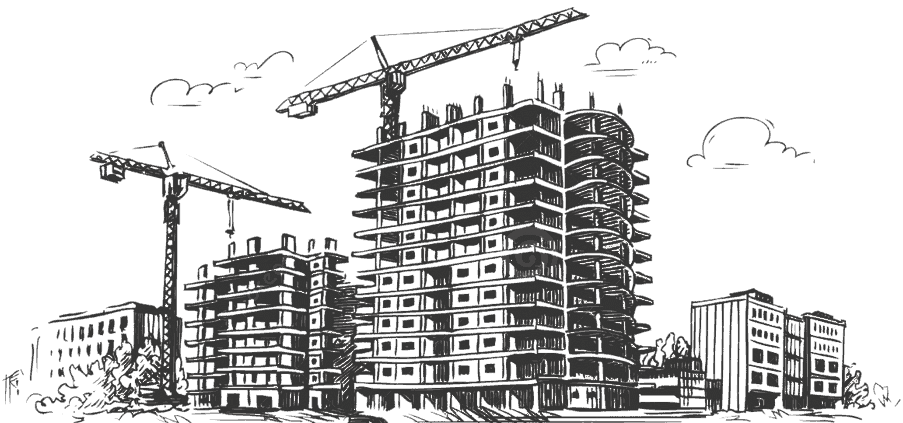 Supporting Government Projects
In 2015, Intercorp saw the need to upgrade its software to a total cloud-based platform in the form of the Software as a Service ("SaaS") model, for higher efficiency, management and distribution. With a SaaS infrastructure, Intercorp's suite of solutions can better consolidate fragmented data for big data management, analysis and reports.
This coincide with Singapore's Land Transport Authority ("LTA") line-wide tender for Thomson East Coast Line ("TEL"), a bulk tender for a single vendor to be able to scale and manage 13 stations. Leveraging on the strengths and security of the new SaaS model, Intercorp successfully won the open tender in March 2016. Throughout the implementation of TEL's rollout, Intercorp proactively listened and understood both LTA's and respective contractors' concerns and requirements, customizing and configuring many unique features to handle day-to-day operations, with the intention of making operational work as seamless and easy as possible.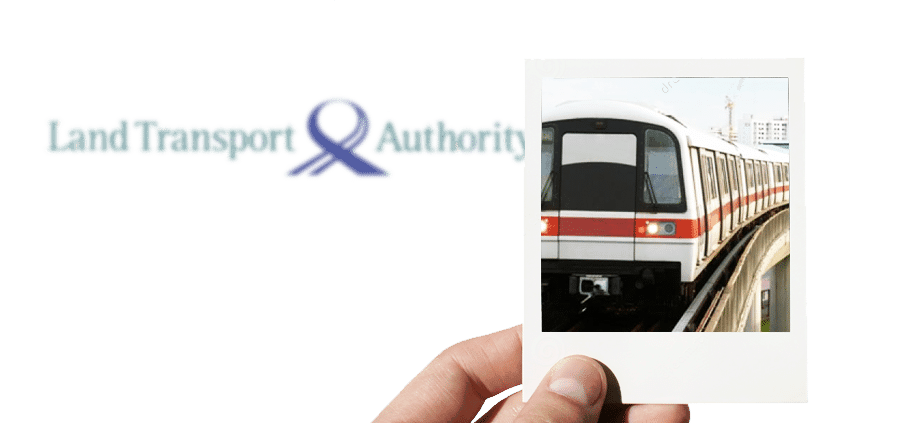 Beyond Singapore
Intercorp saw an increasing demand for its products and solutions from overseas queries, and in 2017, started to expand its partnership programmes to markets within Asia, such as Malaysia, Vietnam, Philippines, Indonesia, Hong Kong and China.
In 2018, Intercorp set up its first overseas office in Chennai, India, to serve the huge Indian market and demand.
Looking Forward
Intercorp's belief in long-term dedication and commitment to our clients resulted in much support, continuous business and partnerships, which continuously drove the company in product innovation, stronger support and market distribution.
We look forward eagerly to potential of the future, technologies that disrupt, changes in the way we work, anticipating the road ahead. We will move with the flow, adapting our sturdy footsteps in the paths we forge, innovating with the change of times.
That's about it, thanks for listening and we are Intercorp.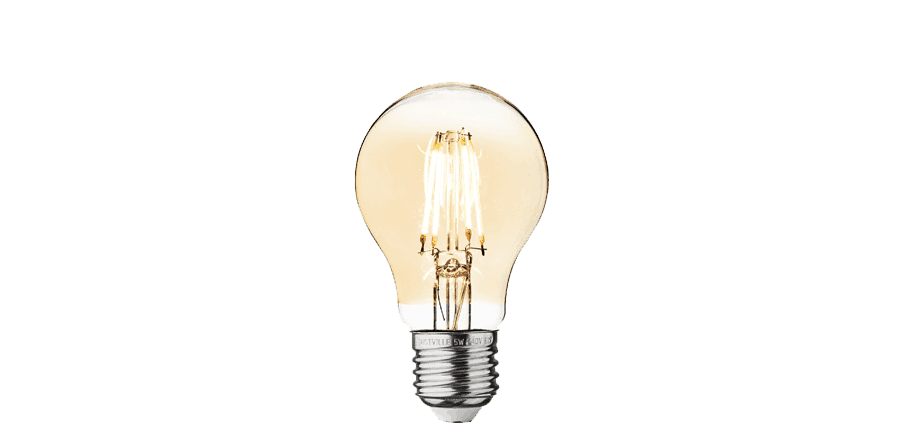 Free free to drop us a message regarding any enquiries, suggestions, feedback or complaints that you have. We promise to take every single enquiry seriously and strive to reply as soon as possible.
Or you can reach us directly through our enquiry hotline at
+65 6844 1488
For support, please contact our helpdesk support hotline at
+65 6747 4844
Business hours from 9:00 am to 6:00 pm (Singapore Time), Mondays to Fridays, excluding public holidays
We look forward to hearing from you!