Intercorp RFID
Durable and reliable Radio Frequency Identification (RFID) for active tracking.
High Frequency Tracking Detection
Leveraging on short or long range radio frequencies, Intercorp RFID readers are able to actively track personnel within designated vicinities, giving instant information on accountability and movements.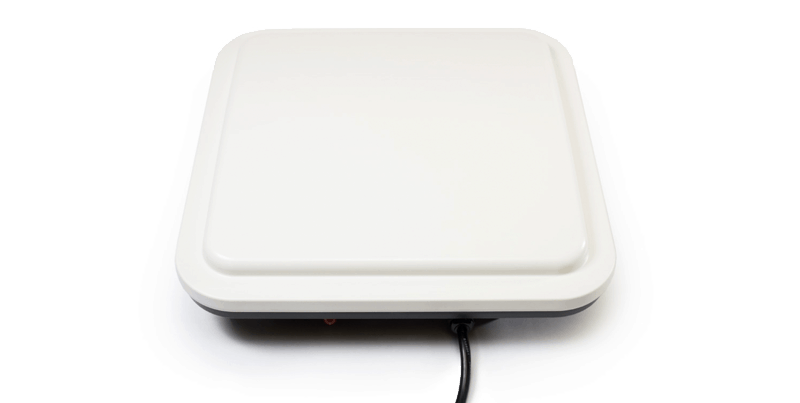 Specify Multiple Locations For Tracking Purposes
Through strategic placements of Intercorp RFID readers and defining multiple locations, each RFID reader can detect up to 15m (configurable) in radius.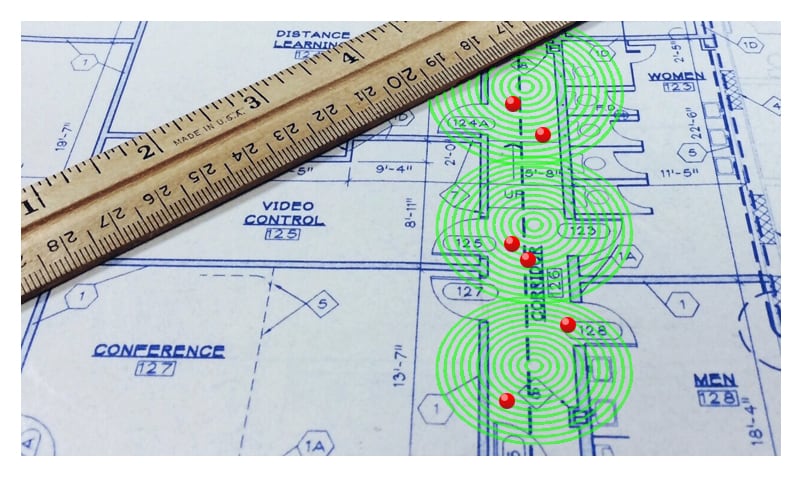 Usable for All Workplaces and Environments
Our turnstiles can be used in a wide range of workplaces, such as office buildings, manufacturing plants, construction worksites, high security locations and more, to allow absolute secured access only to authorised users.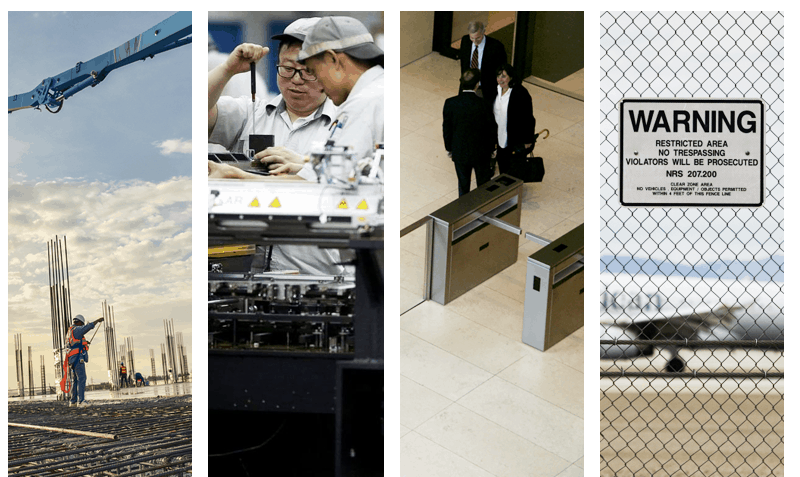 Instant Dashboard Information
All transactions from Intercorp RFID are sent in real-time to cloud-based BAS for immediate accountability. Count and information of workers in zonal areas are instantly visible through big data dashboard visualisations.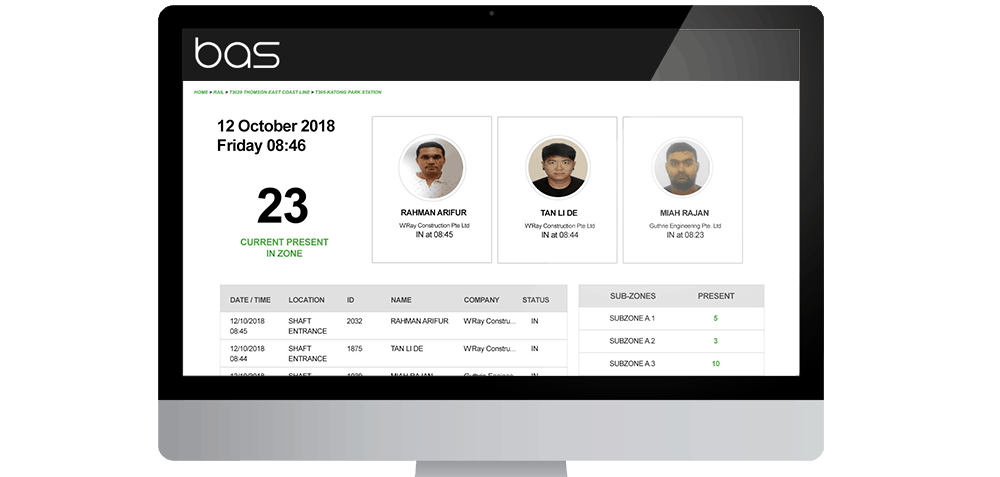 Case Study : PUB DTSS-2 RFID PROJECT
Public Utilities Board is Singapore's statutory board of the Ministry of the Environment and Water Resources responsible for ensuring the country's sustainable and efficient water supply. In 2018, Intercorp is tasked to track and ensure workers' safety, accountability and productivity in their Deep Tunnel Sewerage System Phase 2 projects.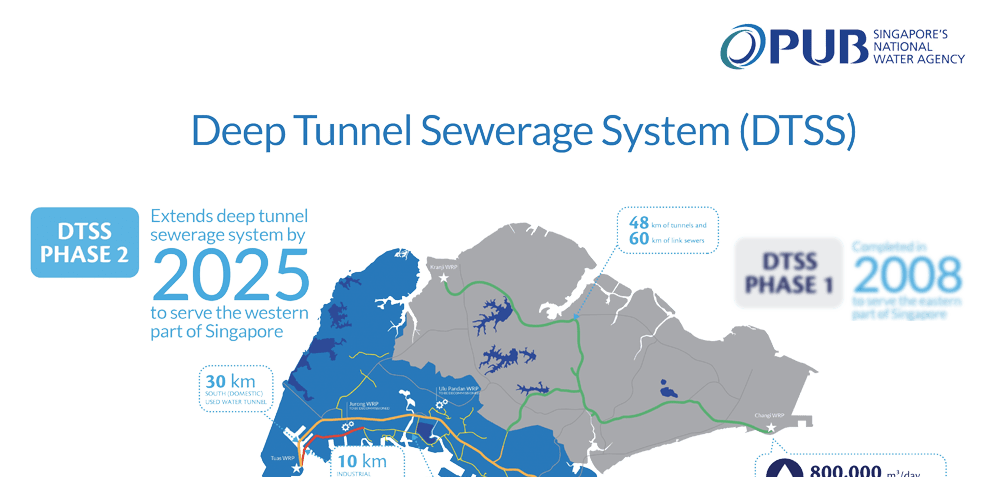 Service-Centric Support & Maintenance Teams
Put your worries aside as Intercorp's dedicated helpdesk and service support teams ensure and maintain your entire system, hardware and software, in top-notch performing condition while you focus on your business!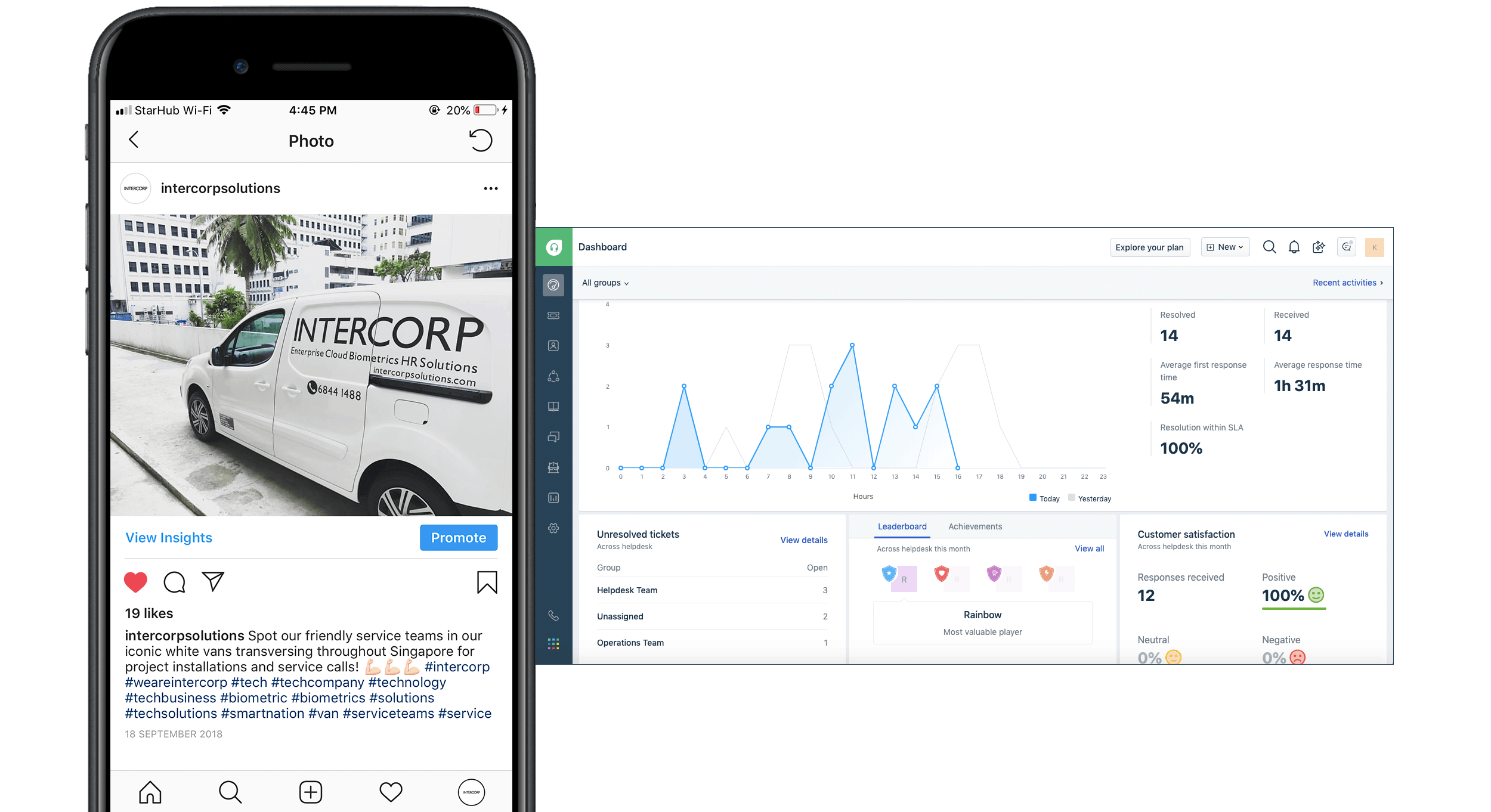 Works Seamlessly with our Full Suite of Solutions
Intercorp RFID integrates seamlessly with our full suite of solutions and can work concurrently with our biometric scanners.