Intercorp Access Turnstiles
Durable, elegant stainless steel turnstiles, for your workplace access control.
Elegant, Minimalistic Design Philosophy
Intercorp turnstiles are designed with functionality and aesthetics in mind, delivering products that are modern, efficient and pleasing to look at, with high utilisations of cutting-edge access control, lighting and advanced technologies in our applications.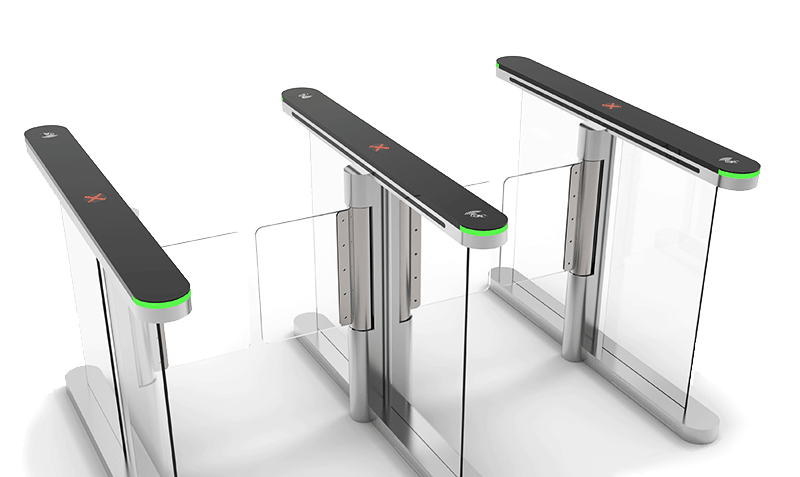 Usable for All Workplaces and Environments
Our turnstiles can be used in a wide range of workplaces, such as office buildings, manufacturing plants, construction worksites, high security locations and more, to allow absolute secured access only to authorised users.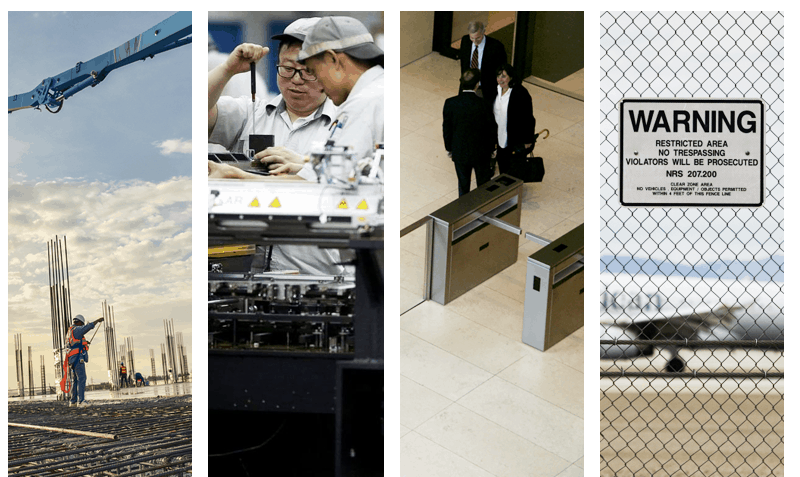 304 Stainless Steel for Durability
Even in the harshest working environments, Intercorp turnstiles have proven their durability and reliability standards. Built with high grade 304 stainless steel, our turnstiles have excellent resistance to a wide range of atmospheric environments and many corrosive elements.
Meticulously Engineered for High Usage Endurance
Each turnstile is designed and tested to endure and withstand high usage. With proper maintenance, Intercorp turnstiles can last for many years.

Service-Centric Support & Maintenance Teams
Put your worries aside as Intercorp's dedicated helpdesk and service support teams ensure and maintain your entire system, hardware and software, in top-notch performing condition while you focus on your business!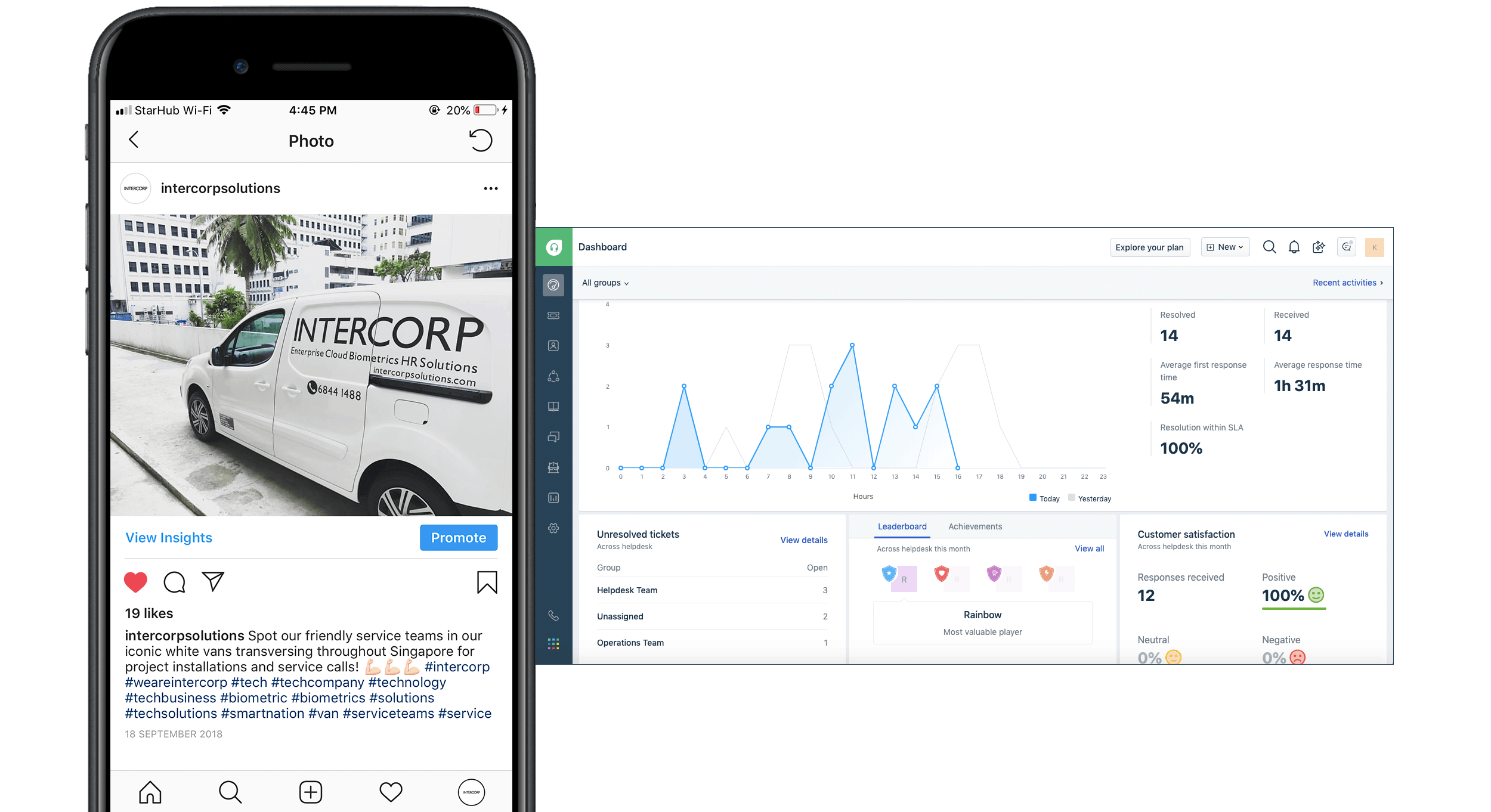 FACEATT SERIES
BEST SELLER!
Our most popular model is our FaceAtt series of biometric facial scanners. They have been widely used in numerous industries, from plushy corporate offices, complex manufacturing factories to harsh environments such as construction worksites. Our scanners have been recognised by our clients for their accuracy, performance and durability in real-world deployments and operations.
Our series model ranges from FaceAtt 2, FaceAtt 2000 and FaceAtt 4000.
FACESLIM Series
Our FaceSlim model is designed to complement your office environment, combining aesthetic beauty with functionality. This design has been used by many firms for their corporate offices, as they require just a slim spacing, bringing a touch of minimalistic piece of technology into the office space.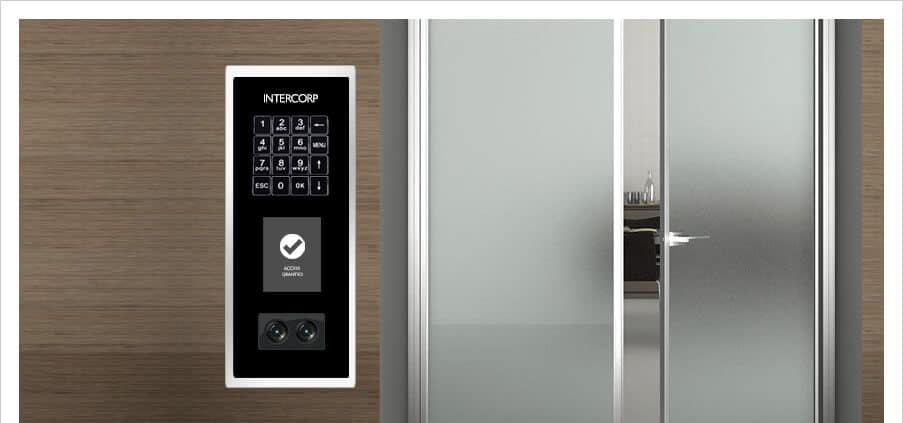 Features Comparison
| | FaceAtt 2 | FaceAtt 2000 | FaceAtt 4000 | FaceSlim |
| --- | --- | --- | --- | --- |
| User Capacity (Facial Only) | 1,000 | 2,000 | 4,000 | 1,000 |
| User Capacity (Facial and Card) | 10,000 | 20,000 | 20,000 | 10,000 |
| Record Capacity | 200,000 | 200,000 | 200,000 | 100,000 |
| Recognition | Dual Sensors | Dual Sensors 3.1 | Dual Sensors 3.1 | Dual Sensors |
| Authentication Speed | < 1s | < 1s | < 1s | < 1s |
| False Acceptance Rate (FAR) | < 0.001% | < 0.001% | < 0.001% | < 0.001% |
| False Rejection Rate (FRR) | < 1% | < 1% | < 1% | < 1% |
| Photosensitivity | 10,000 Lux | 20,000 Lux | 20,000 Lux | 5,000 Lux |
| Display | 3.5" TFT | 3.5" TFT | 3.5" TFT | 2.8" TFT |
| Keypad | 4x4 Touchpad | 4x4 Touchpad | 4x4 Touchpad | 4x4 Touchpad |
| Operational Temperature | 0 - 40°C | 0 - 40°C | 0 - 40°C | 0 - 40°C |
| Power | 12V DC | 12V DC | 12V DC | 12V DC |
| Access Control | Yes | Yes | Yes | Yes |