Intercorp Partner Program
We believe in long-term win-win relationships with our partners.
Growing Together
Intercorp is a partner you can count on to be invested in your business success.
We provide both the software and hardware for a comprehensive solution. For you, that means you have only one contact, one agreement and one service desk to bring value to supporting customers.
We welcome all partners with various types of companies to best address the needs of specific industries. Together we will create synergy, value and new levels of success.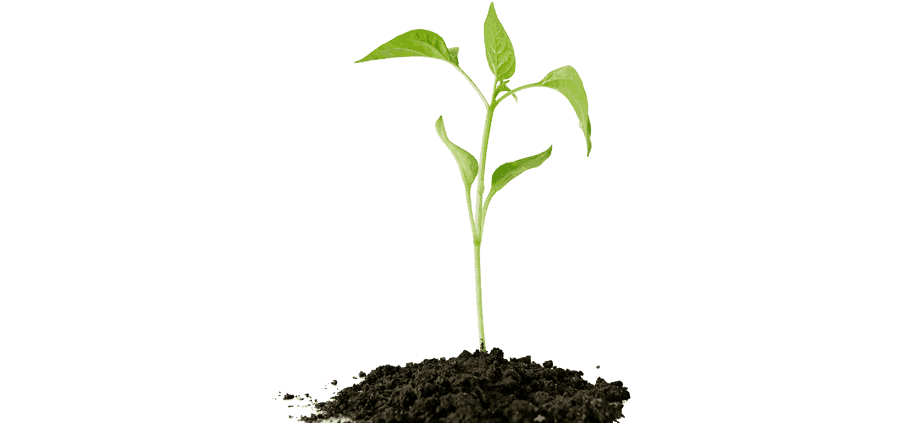 How Our Partnership Works
Intercorp BAS software is a cloud portal which can be accessed by your clients as long as they have an Internet connection. Basically you would just install our biometric scanners and configure it to send the data back to our cloud server. Very much plug and play. We would take care of all the backend so you can spend more time better servicing your clients. That's how good business are built upon.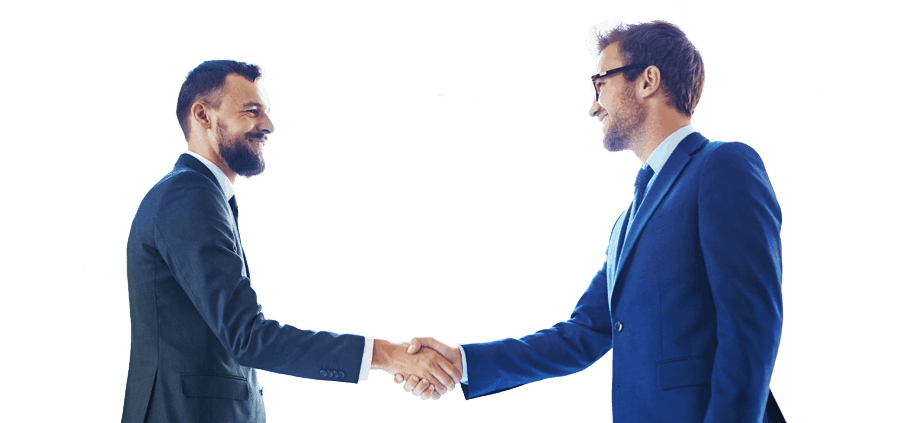 Partner Support
As a partner, you would be assigned a dedicated Partnership Manager, who will assist you in all aspects of the partnership, such as pricings, knowledge training, maintenance and more. Don't worry, we will be holding your hands throughout the journey.
Online materials, such as sales kits and training resources, will be provided to help you as well.

Your Client Support
We have a dedicated helpdesk support team that supports your clients as well. Through a systematic Ticket Support Center, you can leave a large part of client support in our good hands! Periodically, we would provide you a report regarding your clients' support to ensure you are kept in the loop of your customers' satisfaction.