PEACE OF MIND VISITORS MANAGEMENT FOR YOUR WORKPLACE
Visitors Management System
Managing and tracking multiple visitors across single or multiple workplaces used to be a great challenge for companies and enterprises.
Now, we have simplified it for you.
Intercorp BAS-Visitors is an integrated cloud-based Visitors Management System (VMS) which easily invites, registers and manages your business visitors, with simplified workflows and reportings.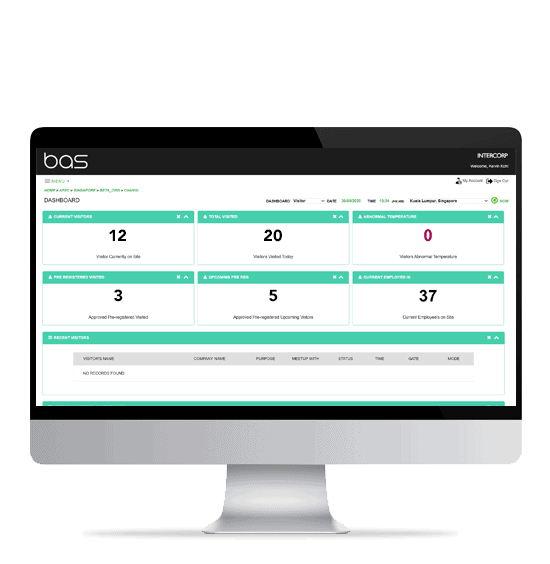 Visitors Dashboard
A easy-to-view digestible dashboard which shows numerous useful data, such as present visitors, daily visitors count, detailed visitors information and more.
E-INVITE & SELF REGISTRATION
Any employees of your business can be empowered to invite visitors via email and visitors can conduct their own self-registration. Visitors can even opt to have their photo taken for security and access control through facial recognition, saving onsite registration time.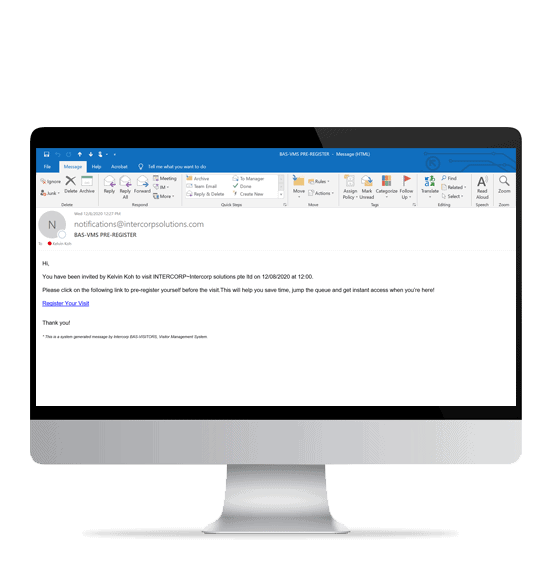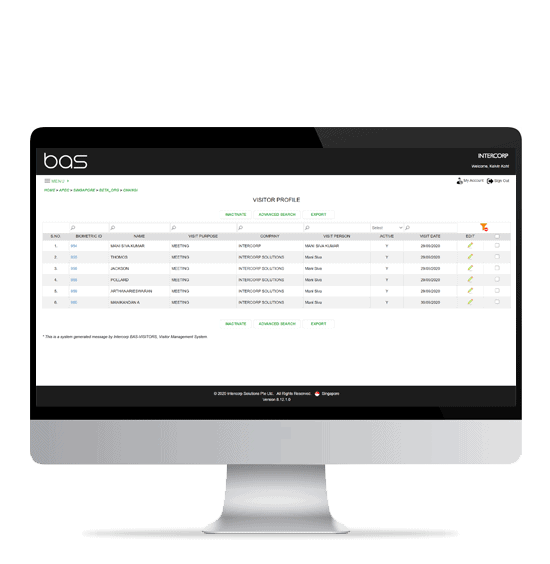 Consolidated Visitors Profiles & Info
All visitors' profiles, their information, visits and movement details are consolidated in a clean, single view for easy data retrieval and management.
VISITORS REPORTS
Useful reports, for management analysis and data tracking, can be generated instantly anytime, anywhere, which are automatically pulled, calculated and processed into summary and detailed reports for immediate analysis and visibility.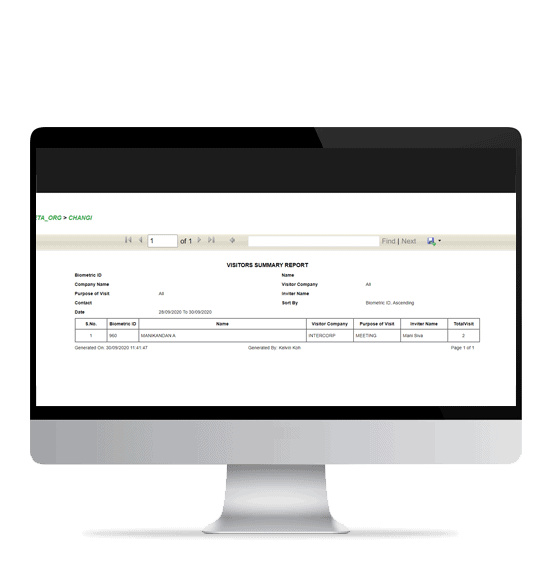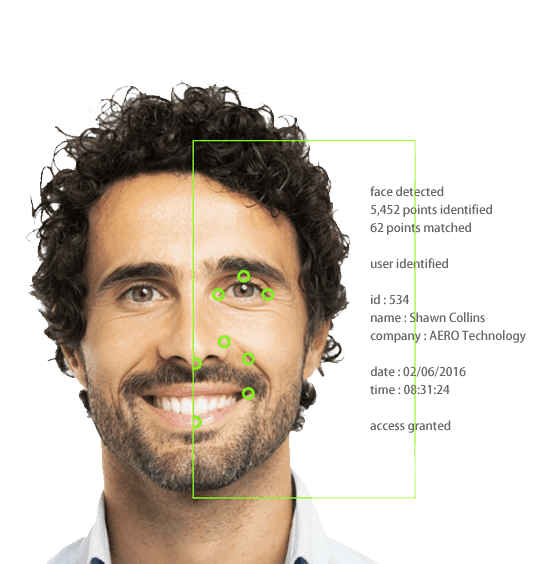 Biometrics Security
Our biometric technologies are definitely one of the fastest, most advanced and secured biometrics authentication methods available in today's market.
You can have full confidence that accuracy of the individual is guaranteed and security is not compromised in any manner.
VISITOR ACCESS FROM Door or Turnstiles
Whether it is door locks or turnstiles, our biometric readers are highly compatible, which can be synchronised to visitors' facial registration.
We have installed for numerous companies and enterprises in different settings, from offices, construction sites to manufacturing plants.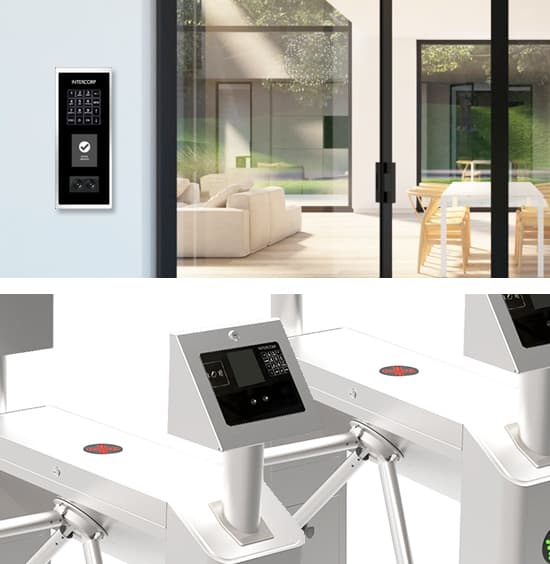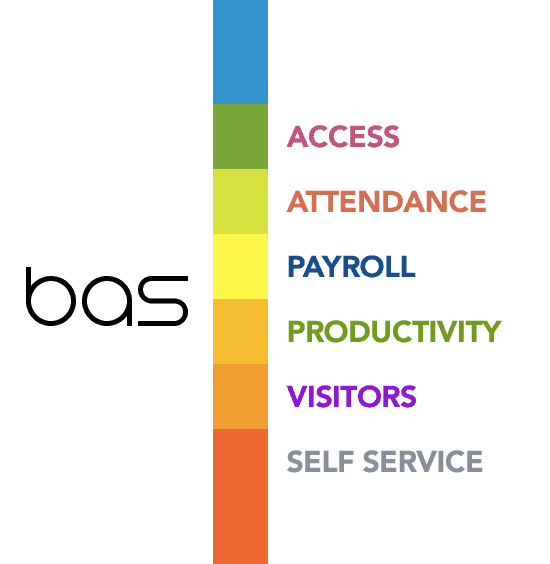 Extensible with our other systems
For more information on other solutions:
Get Supported Up to 80% Through PSG Grant!
For eligible companies in Singapore, up to 80% costs of Intercorp's suite of products can be covered by the Productivity Solutions Grant (PSG) issued by Singapore Infocomm Media Development Authority (IMDA).

BAS-VISITORS FEATURES LIST
Cloud Login from Anytime, Anywhere
24/7 System Availability
Real-time Big Data Dashboards
Daily Full and Incremental Data Backup
Security Audit Log
Auto Synchronisation of Biometric Templates
Centralised Visitors Database
Visitors Information
Unlimited Workplaces (Entities) Setup
Visitor On-Site Registration
Visitor E-Invite
Visitor Self-Reigstration
Self-Registration Approval
Visit Management
Visitors Reports
And many more features. Please enquire with us for a comprehensive list of system and security features.
Some of our satisfied customers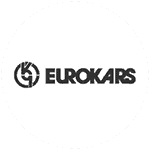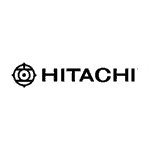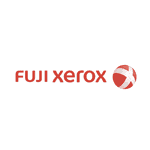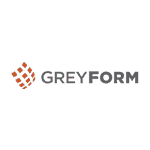 And many more clienteles. Please enquire with us if you would require more client references.