HASSLE-FREE NO NONSENSE INTEGRATED PAYROLL
PAYROLL, MADE EASY
Are you looking for an effective payroll system in Singapore?
Calculating payroll under time crunch and managing leave for numerous employees across single or multiple locations used to be a great challenge for companies and enterprises.
Now, we have simplified it for you.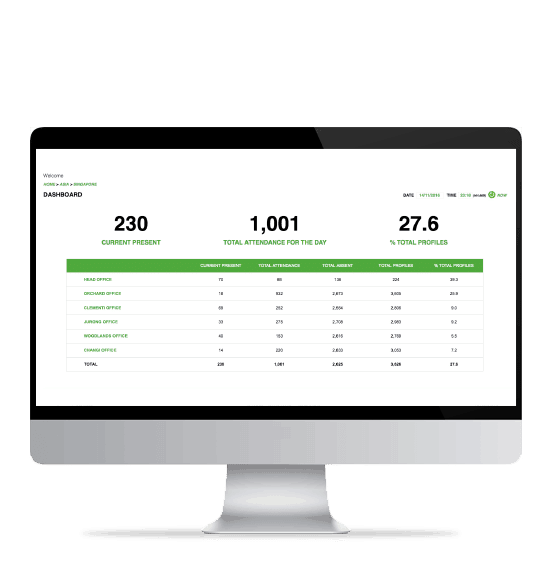 Big Data Visibility
Have full insights and visibility on your company's real-time headcount and manpower accountability through our easy-to-use big data dashboard.
You will be able to view high level data and able to drill down to specifics, even right down to individual's information and movements.
Unified and Simplified Employees Dockets
All employees' personnel and payroll information are stored and categorized systematically in individual dockets on a centralized database within BAS-Payroll, hence avoiding duplicate records even across multiple workplaces.
Leave Management
Manage leave records and track balances and entitlements of employees easily through BAS-Payroll's systematic leave management function.
Pay Elements & Contributions
Manage and assign highly configurable features and employees' contributions in the payroll system accordingly to requirements.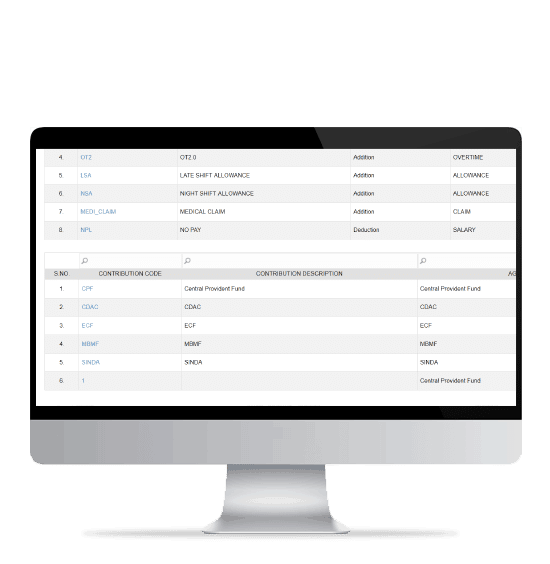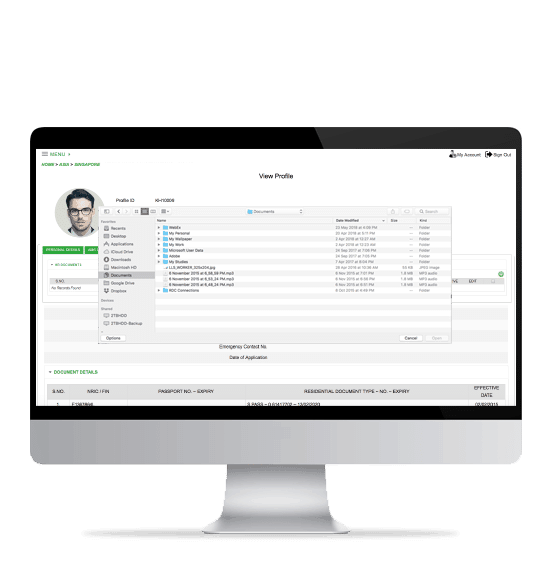 Employees Documents
Upload and store human resource related documents in employees' dockets for neat e-documents filing and retrieval. 
Generated Payslips
Generate payslips instantly for your employees, with your company logo, and send them via print or email.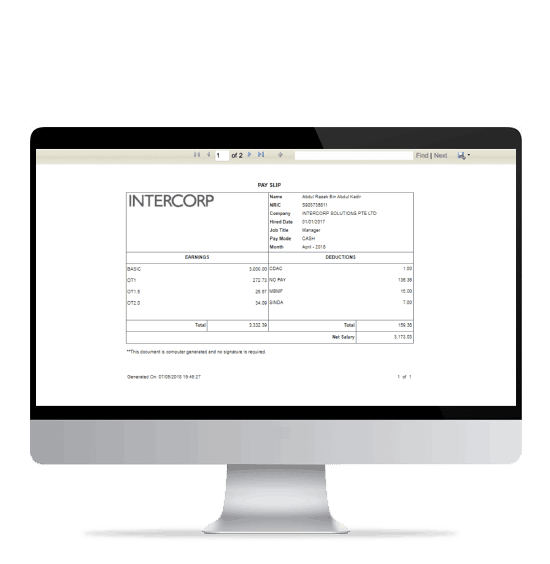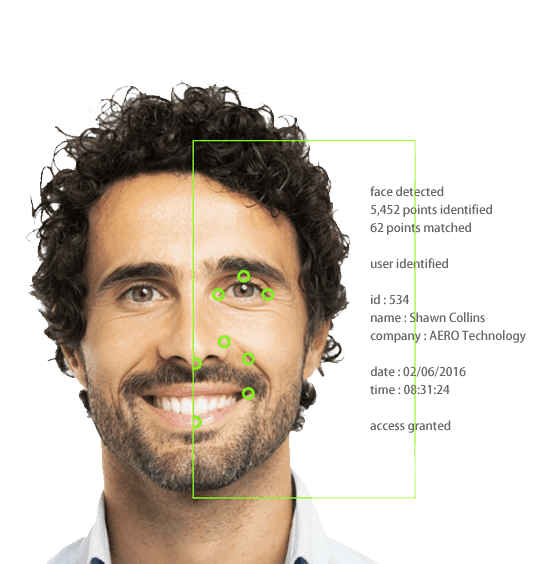 Best used with Biometrics
Our biometric technologies are definitely one of the fastest, most advanced and secured biometrics authentication methods available in today's market.
Get your time attendance data from our cutting-edge 3D dual cameras biometric scanners and our BAS-Attendance for your payroll runs.
Extensible with our other systems
For more information on other solutions: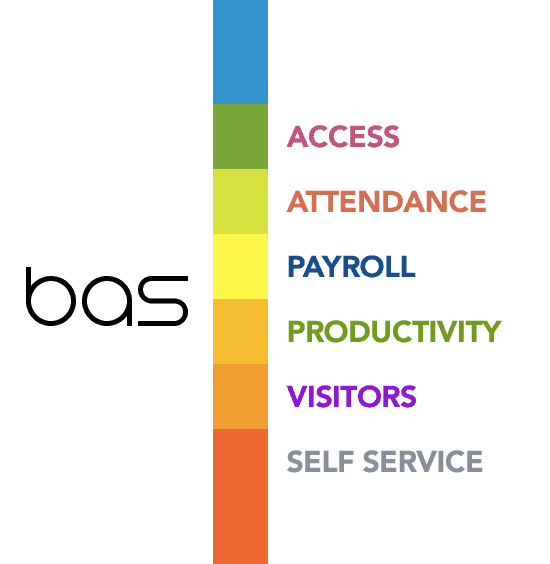 Get Supported Up to 80% Through PSG Grant!
For eligible companies in Singapore, up to 80% costs of Intercorp's suite of products can be covered by the Productivity Solutions Grant (PSG) issued by Singapore Infocomm Media Development Authority (IMDA).

BAS-PAYROLL FEATURES LIST
Cloud Login from Anytime, Anywhere
24/7 System Availability
Real-time Big Data Dashboards
Daily Full and Incremental Data Backup
Multiple Public Holiday Calendars
Centralised Personnel Database
Basic Personnel Information
Profile Customised Fields
Employee Bank Information
Payroll Calculations
Payslips Generation
Configurable Role Access Rights
Unlimited Workplaces (Entities) Setup
Pay Elements
Pay Contributions
Leave Management
HR Documents Management
And many more features. Please enquire with us for a comprehensive list of payroll system features.