PEACE OF MIND BIOMETRIC SECURITY FOR YOUR WORKPLACE
Biometric Door Access Control System
Managing security system and control access authorisations for numerous employees across single or multiple locations used to be a great challenge for companies and enterprises.
Now, we have simplified it for you.
If you are looking for a reliable and secured door access system, digital door lock solution, card access system alternative or fingerprint access system alternative for your workplaces, contact us today for our latest biometric door access control system.
Our biometric solutions are widely deployed and have been featured in major publications including being recognised by Singapore Ministry of Manpower.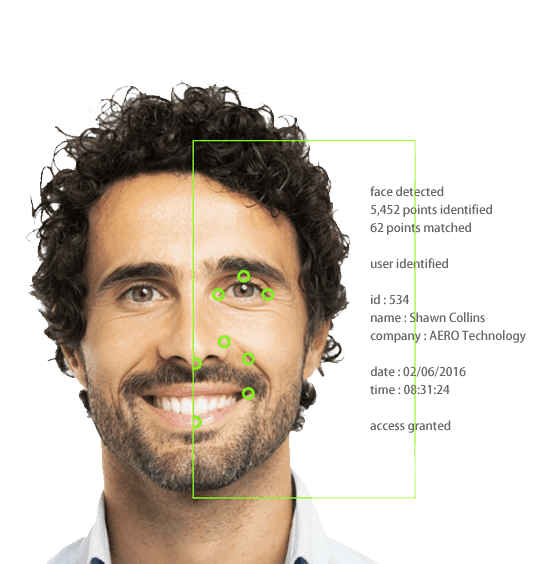 Biometrics Security
Our biometric technologies are definitely one of the fastest, most advanced and secured biometrics authentication methods available in today's market.
You can have full confidence that accuracy of the individual is guaranteed and security is not compromised in any manner.
Door or Turnstiles
Whether it is door locks or turnstiles, our biometric readers are highly compatible.
We have installed for numerous companies and enterprises in different settings, from offices, construction sites to manufacturing plants.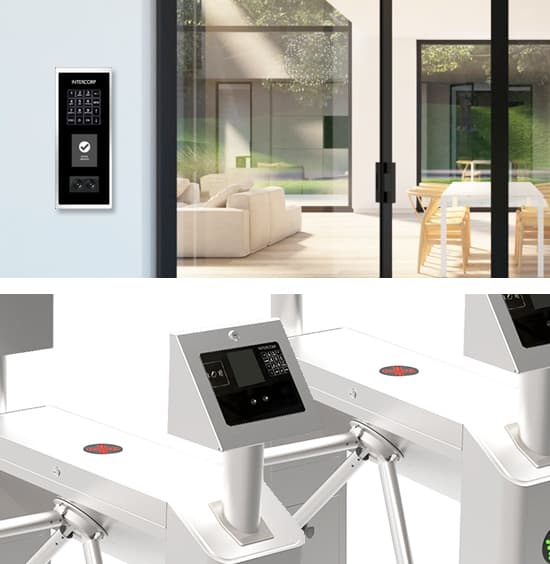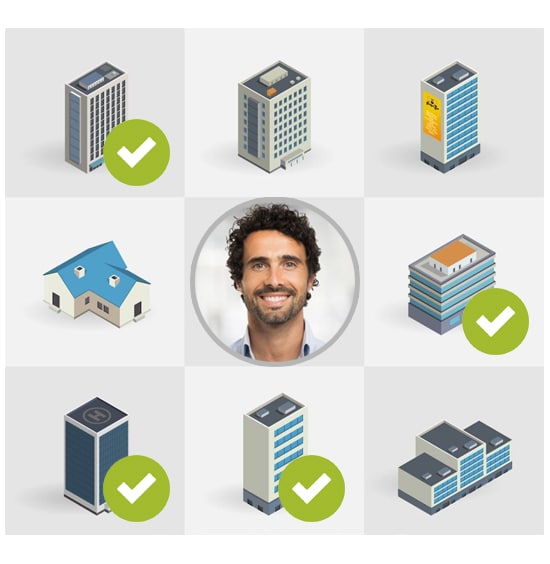 Manage Access Rights Easily
Grant and control access rights of employees to single or multiple workplaces easily through our  management console. 
Even multiple system administrators, managing different workplaces, can control access authorisation seamlessly.
Auto Synchronisation
Once the access rights of an employee is defined, his or her biometrics template will be automatically synchronised to those authorised workplaces.
The auto sychronisation function will work for any subsequent modifications or deletions as well, easing administrator's management of multiple workplaces.
Centralized Employees Management
All employees' information are stored and categorized systematically in individual dockets on a centralized database within BAS-Access, hence avoiding duplicate records even across multiple workplaces.
It's just that Simple
Give or remove authorisations from employees easily, by simply selecting which entities they are accessible to. Our automated synchronization process will ensure all door access are synced accordingly to your preferences.
Once you'd tried it and realised how easy it is, there's simply no turning back.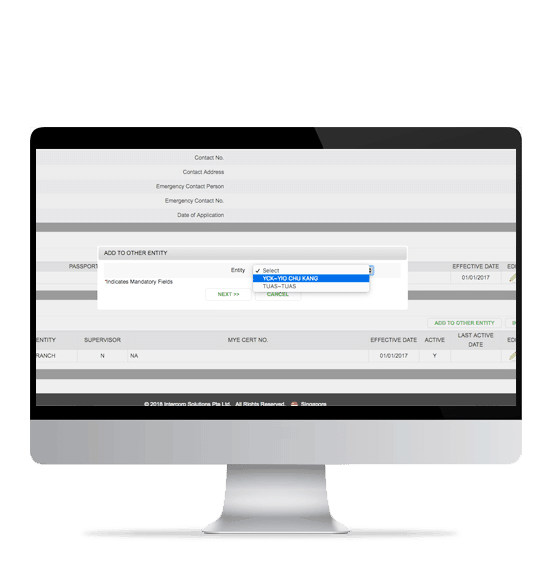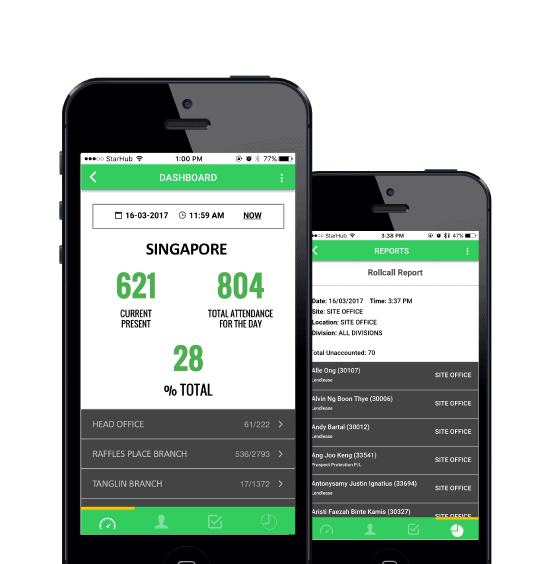 Mobile App Enabled
BAS-Access comes with a complementary mobile application (available on iOS and Android), which allows management to view employees' data on the go.
The mobile app comes with power features such as big data dashboard, employees' particulars, attendance taking, violation recordings, roll-call and short graphical mobile reports.
Extensible with our other systems
For more information on other solutions: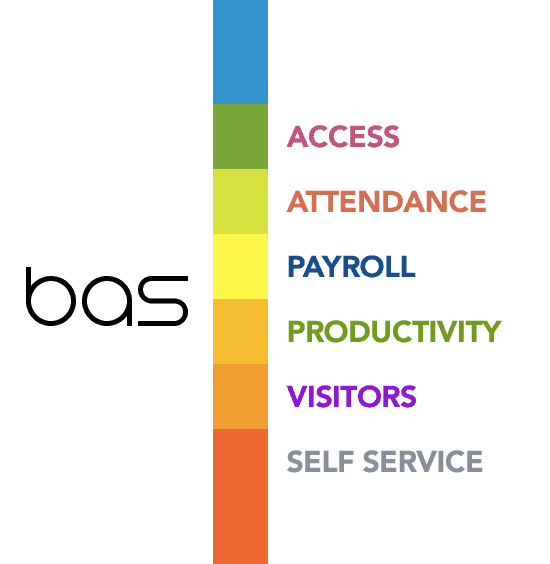 Get Supported Up to 80% Through PSG Grant!
For eligible companies in Singapore, up to 80% costs of Intercorp's suite of products can be covered by the Productivity Solutions Grant (PSG) issued by Singapore Infocomm Media Development Authority (IMDA).

Cloud Login from Anytime, Anywhere
24/7 System Availability
Real-time Big Data Dashboards
Daily Full and Incremental Data Backup
Security Audit Log
Centralised Personnel Database
Basic Personnel Information
Unlimited Workplaces (Entities) Setup
Biometric Security Image Capturing
Configurable Role Access Control Rights
Auto Synchronisation of Biometric Templates
Profile Customised Fields
And many more features. Please enquire with us for a comprehensive list of system and security features.
Some of our satisfied customers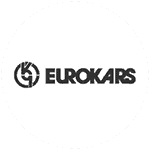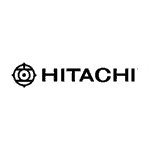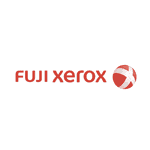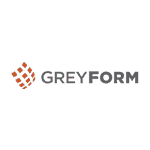 And many more clienteles. Please enquire with us if you would require more client references.