TURNSTILE ACCESS CONTROL SYSTEM
Secured, reliable and elegantly designed access security control.
view turnstile models






TURNSTILE ACCESS SYSTEM FEATURES
Facial Recognition Integratable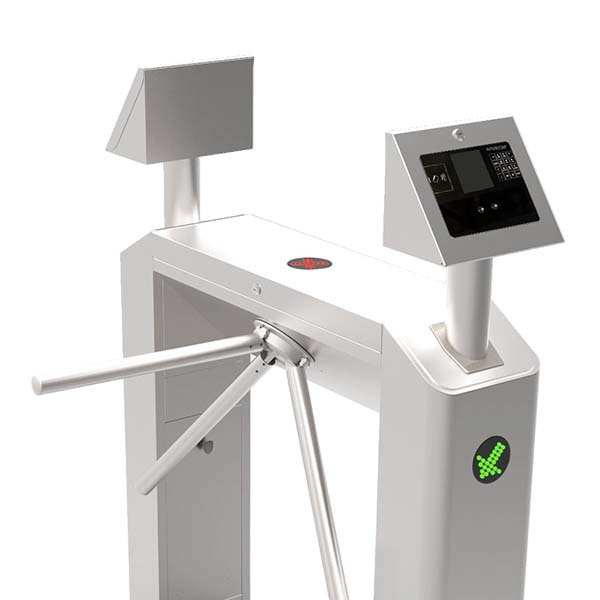 FACIAL RECOGNITION INTEGRATABLE
Easily add facial recognition authentication capabilities to Intercorp's turnstiles by mounting our diverse range of biometric devices or CCTV cameras.
Intercorp's authentication devices are fully compatible to our turnstiles and such integration will enhance our turnstiles to give access only to authorised personnel through strict biometric authentications.
Ensuring you absolute security for your access control!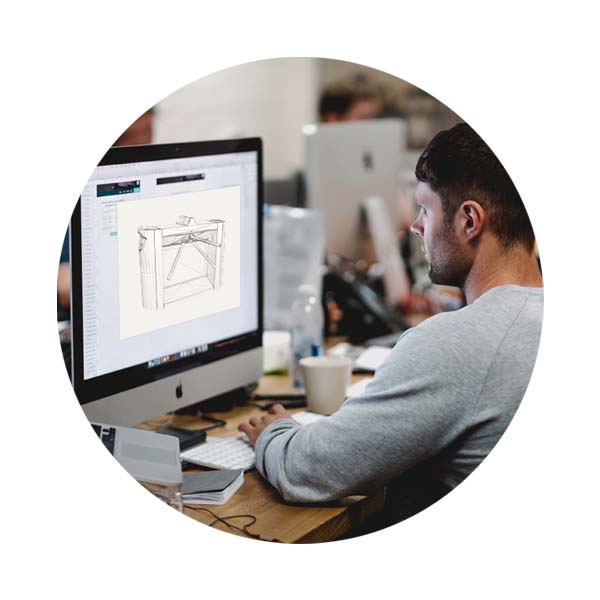 ELEGANT, MINIMALISTIC DESIGN PHILOSOPHY
Intercorp turnstiles are designed with functionality and aesthetics in mind, delivering products that are modern, efficient and pleasing to look at, with high utilisations of cutting-edge access control, lighting and advanced technologies in our applications.
USABLE FOR ALL WORKPLACES AND ENVIRONMENTS
Our turnstiles gates can be used in a wide range of workplaces, such as office buildings, manufacturing plants, construction worksites, high security locations and more, to allow absolute control and secured access only to authorised users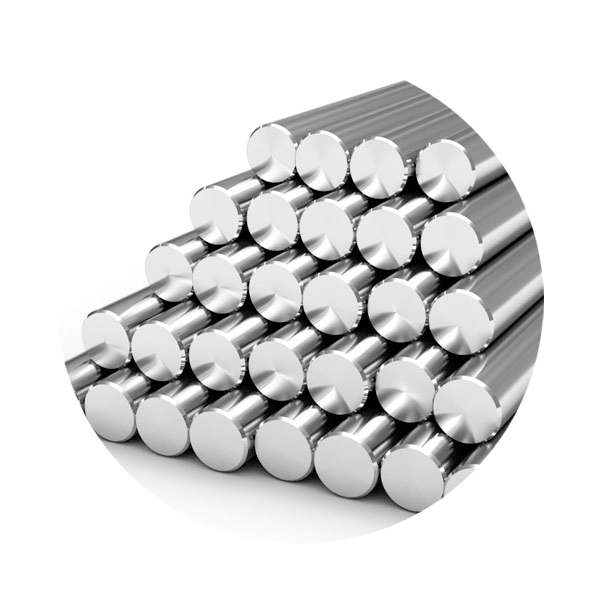 304 STAINLESS STEEL FOR DURABILITY
Even in the harshest working environments, Intercorp turnstiles have proven their durability and reliability standards. Built with high grade 304 stainless steel, our turnstiles have excellent resistance to a wide range of atmospheric environments and many corrosive elements.
METICULOUSLY ENGINEERED FOR HIGH USAGE ENDURANCE
Each turnstile is designed and tested to endure and withstand high usage. With proper maintenance, Intercorp turnstiles can last for many years.
SENTRY SERIES
Intercorp Sentry series compact both cutting-edge access control and LED technologies with durable, sleek product design. This series have been widely installed in numerous commercial buildings, dedicated to enhance security with modern aesthetics.
BLACK SERIES
Intercorp Black series project a professional outlook with its aluminium and black accents. The turnstiles are ideal for commercial and public usage purposes, such as public transport stations, government and office buildings, and more.
SENTINEL SERIES
Intercorp Sentinel series are exactly what they are famed for, being your trusted, durable and strong security line. These turnstiles are widely used in harsh production environments, such as shipyards, construction sites, factories and such!
FULL HEIGHT SERIES
Intercorp Full Height series ensure absolute security for your peace of mind! Full height turnstiles totally eradicate personnel from climbing or jumping over turnstiles, while eliminating the need for security guards, saving manpower costs! Built to last, our full height turnstiles are widely used in many high security premises.
EXPLORE OUR BAS ECOSYSTEM
Manage your workplace and workforce effectively and seamlessly with Intercorp's cloud suite of solutions today!

Cloud access control system for peace-of-mind high security door access through contactless facial recognition technologies.

Cloud attendance system for detailed employee timesheets, even for multiple locations for time and attendance tracking.

Cloud productivity system to track productivity hours and indices of workers for measurement and analysis.

Cloud payroll system for easy calculations and management of employees' salaries, allowances and claims.

Cloud visitor management system for e-invitation, pre-registration, approval and management of visitors.


Cloud mobile app (iOS/Android) for employees' self services, such as mobile check-ins/outs, e-claims, e-leave and personal information management.
We provide a full year warranty on all our hardware, covering all manufacturers' defects, excluding intentional damage as well as wear and tear.
Rest assured that our rates of our turnstiles are highly competitive and affordable.
Please feel free to drop us a Sale Enquiry and our helpful sales teams will get back to you as soon as possible!