Biometrics Cardless Entry


Time Attendance & Payroll


Productivity Measurement


Multiple Workplaces Management


Big Data Analytics
#1 SPECIALIST IN BIOMETRIC SOLUTIONS
With an extensive range of cloud products and cutting-edge facial recognition technologies, Intercorp provides a platform (Biometrics Authentication System - BAS) of advanced enterprise solutions that eases management and increases manpower data visibility, workplace security, productivity, payroll processing and safety in any company.
#FIGHTVIRUSPROMOTION
As a business, during this tense period of uncertainties and spreading virus concerns, staff and employees are getting increasingly concerned about hygiene, both at home and at work. Removing touchpoints and doing things remotely is one key way of reducing virus spread and better hygiene and as part of supporting better workplace hygiene, we are drastically reducing our prices, for a limited time! 
Go Contact-less. Go Hygiene.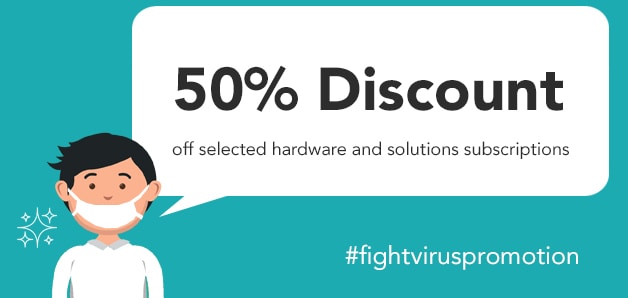 BENEFITS OF OUR BIOMETRIC SOLUTIONS
Workplace Security
Our hygienic, contactless and highly accurate dual-camera biometric scanners scan employees through in less than a second. Our Access Control Turnstiles are built with high grade stainless steel, have the durability and reliability to withstand even the most demanding work environments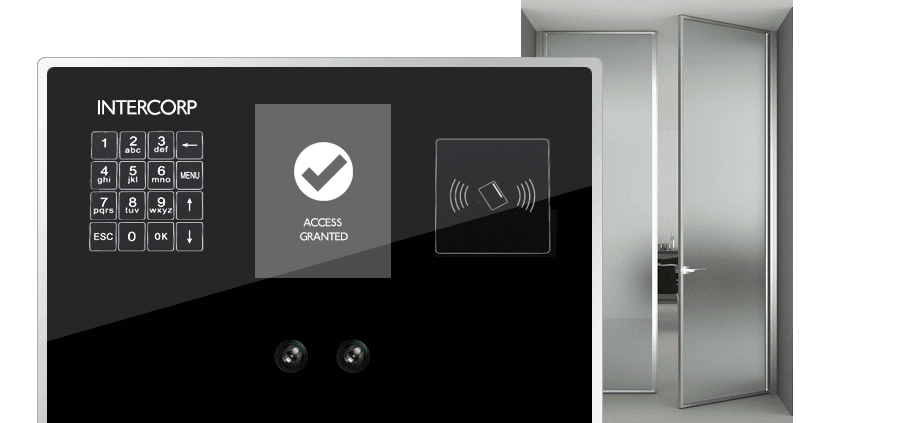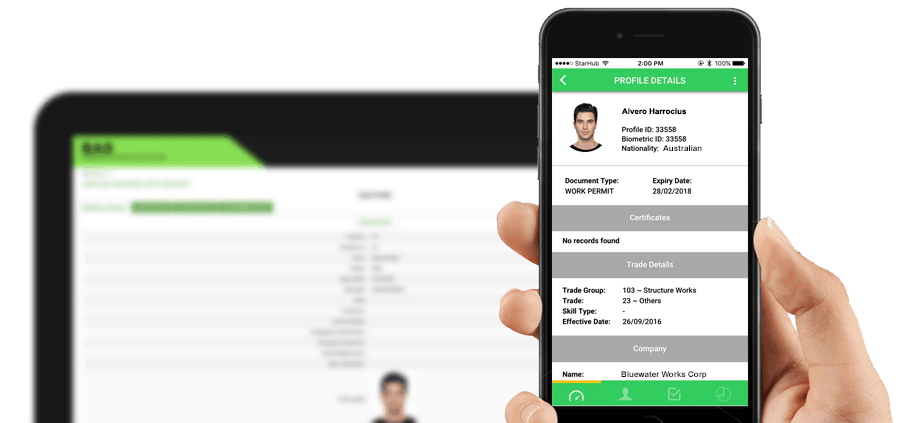 ATTENDANCE TRACKING
BAS records employee information in a centralized depository across your multiple locations and tracks employee attendance automatically for easier tabulation. It also eliminates the problem of payroll buddy-punching that is present in other attendance tracking system such as card to enhance data integrity.
Payroll Efficiency
Leveraging on BAS-Attendance and BAS-Payroll easy setup and highly configurable shifts settings, timesheets of employees are automagically tabulated and generated for you to prepare payroll with ease!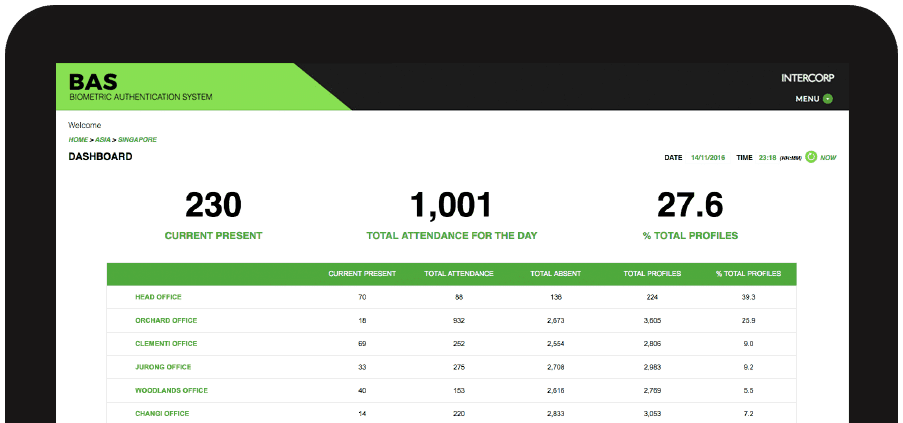 DATA VISIBILITY
Real-time accurate data overview provides you a quick update on your current manpower status on your dashboard. You can easily drill down the data from high-level view, right down to individual employee's information.
Reduction in Overtime Cost
Tracking and compiling employees' timesheets for payroll or reports are costing companies tonnes of wasted mandays and efforts, which are prone to human miscalculations and unverified costings of additional payable hours. BAS aims to eliminate these problems to lower cost from wasted efforts and time.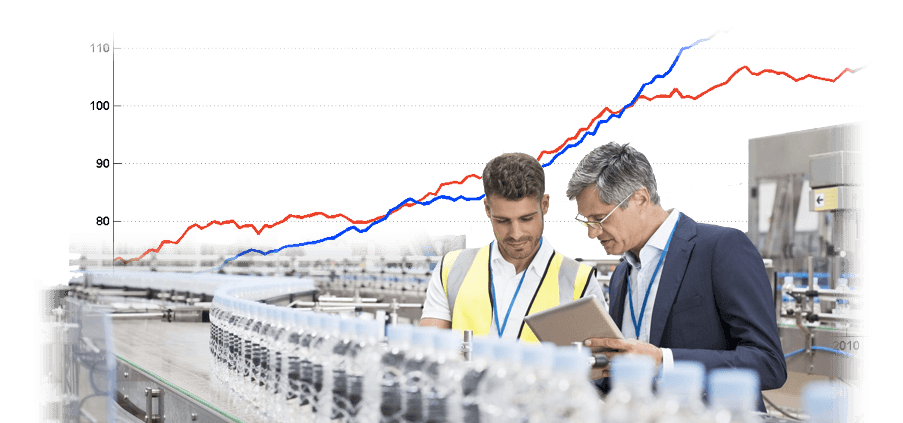 Recognised by the following major publications in Singapore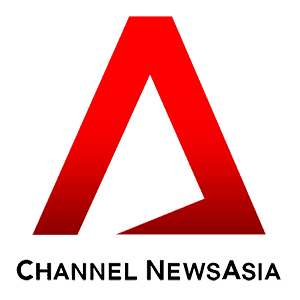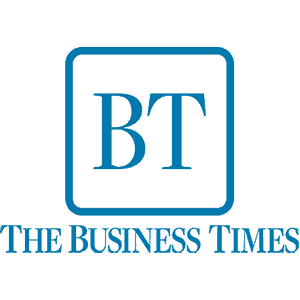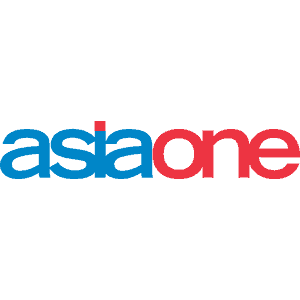 OVER
DAILY USERS AND COUNTING
Some of our satisfied clients who have been using our cloud BAS platform for their manpower management and payroll needs.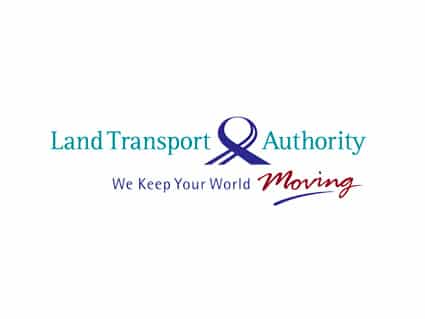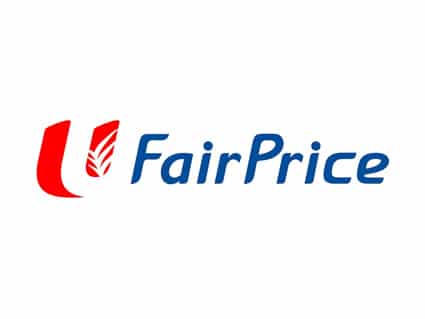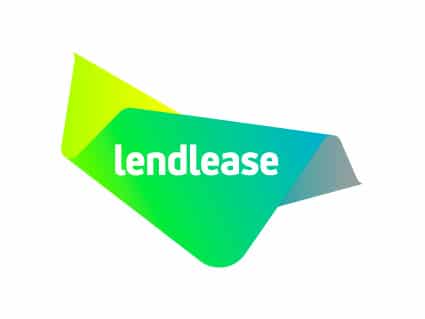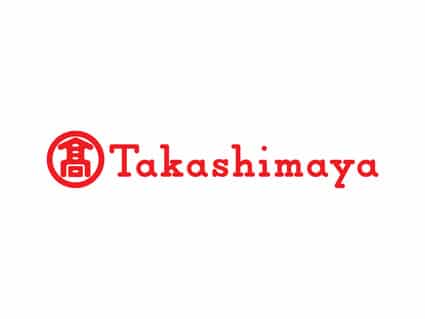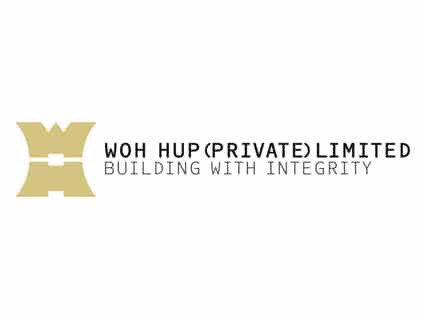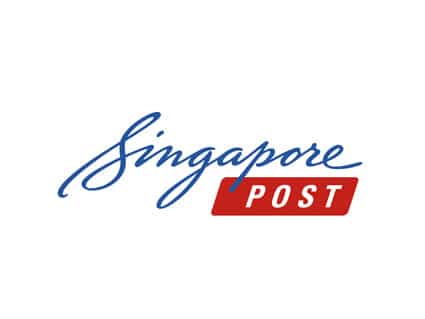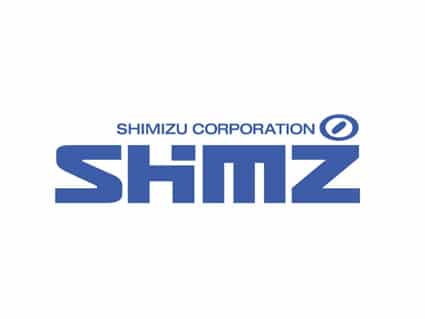 Watch Our Corporate Video
Free free to drop us a message regarding any enquiries, suggestions, feedback or complaints that you have. We promise to take every single enquiry seriously and strive to reply as soon as possible.
Or you can reach us directly through our enquiry hotline at
+65 6844 1488
For support, please contact our helpdesk support hotline at
+65 6747 4844
Business hours from 9:00 am to 6:00 pm (Singapore Time), Mondays to Fridays, excluding public holidays
We look forward to hearing from you!