LEADING WORKPLACE & WORKFORCE SYSTEM IN SINGAPORE
As the industry leader in biometric system for workplaces, we have cutting-edge facial recognition technologies supported by an extensive range of products, from hardware, cameras, mobile apps, tablets to cloud solutions. Intercorp provides a platform of advanced enterprise biometric solutions that eases management and increases manpower data visibility, workplaces security, productivity, payroll processing and safety standards in any company.
get started

Intercorp's BAS is a popular cloud-based SaaS platform, which many enterprises are using to manage their workplaces and manpower. From simple door access control to complex productivity measurement or payroll processing, BAS can be expanded to suit your unique business' needs.
find out more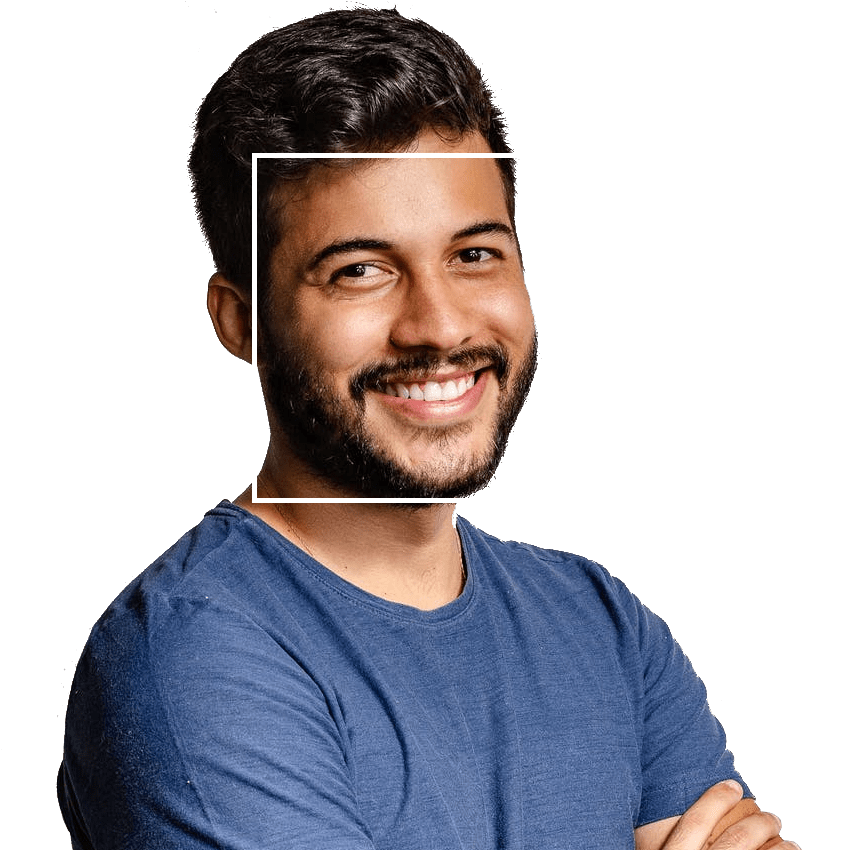 Watch Our Introduction Video
OUR BIOMETRIC SYSTEM & SOLUTIONS RECOGNISED BY THE FOLLOWING MAJOR PUBLICATIONS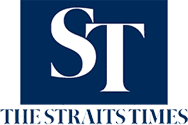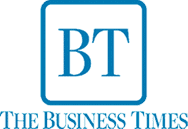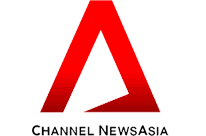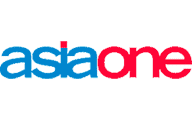 WHY CHOOSE INTERCORP'S BIOMETRIC SOLUTIONS?
A specialist in biometrics, HR and productivity tracking solutions and technologies in the market for more than 25 years, our accolades of clients and awards speak for our dedication and confidences in our products!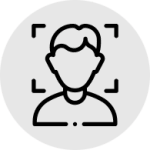 WORKPLACE SECURITY
Our hygienic, contactless and highly accurate dual-camera biometric scanners authenticates employees through in less than a second's time. Our Access Control Turnstiles are built with high grade stainless steel, with the durability and reliability to withstand even the most demanding work environments.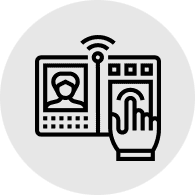 ATTENDANCE TRACKING
BAS records employee information in a centralized depository across your multiple locations and tracks employee attendance automatically for easier tabulation. It eliminates the problems of payroll buddy-punching that is present in other attendance tracking systems, to enhance data integrity and accuracy.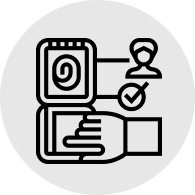 PAYROLL EFFICIENCY
Leveraging on BAS-Attendance or third party attendance systems, BAS-Payroll us easy to setup and have highly configurable settings, ensuring timesheets of employees are automatically tabulated and generated for you to prepare payroll with ease, and on-time!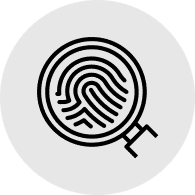 REDUCTION IN OVERTIME COST
Tracking and compiling employees' timesheets for payroll or reports are costing companies tonnes of wasted mandays and efforts, which are prone to human miscalulations and unverifiable amount of payable working hours. BAS eliminates these problems right from the start, to lower overall manpower costs of your business.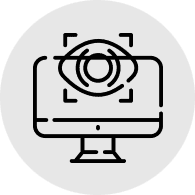 DATA VISIBILITY
Real-time, accurate data overview on BAS dashboards provide businesses quick and immediate insights into their current manpower status, either through web or mobile. You can easily drill-down data from a high level perspective, to specific locations or projects, right down to individual employee's information.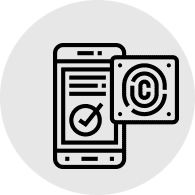 MOBILE TRACKING & SELF SERVICE
Whether for mobile manpower tracking or to empower employees in self-services for HR ease, BAS can accurately identify and capture information through mobile facial recognition and geo-location GPS detection. Other value-added self services include the capability for employees to submit their leave, claims and update their own personal contact data.