Don't Waste Time Calculating
Be Efficient
Managing a business or organisation's workforce is no easy feat. We all knows that. It takes tremendous amount of effort and time to manage workplace security, account for employee's attendance, calculate their working hours, overtime, manage their leave and more, to eventually preparing their salaries at the month end.
Did you know, a human resource administrator would spend more than 16 hours a week, tabulating and calculating all these information? In our opinion, that is a total waste of time.
Problems of Manual Tracking
Keeping track, consolidating and compiling employees' timesheets for payroll or reports are costing a lot of companies tonnes of wasted mandays and efforts, which are prone to human miscalculations and unverified costings of additional payable hours. Manual tracking doesn't allow high data visibility and makes it difficult to compile reports for management analysis.

Problems of Buddy Punching and Low Security
Card access technologies are ill-suited for managing people in today's world. Cards are easily forgotten, misplaced and transferred between employees, compromising workplace security and data integrity. Furthermore, it adds on the administrative burden of disabling lost cards, replacing and issuing new cards.
In today's world, everyone is going biometrics. Cardless, and even more secured.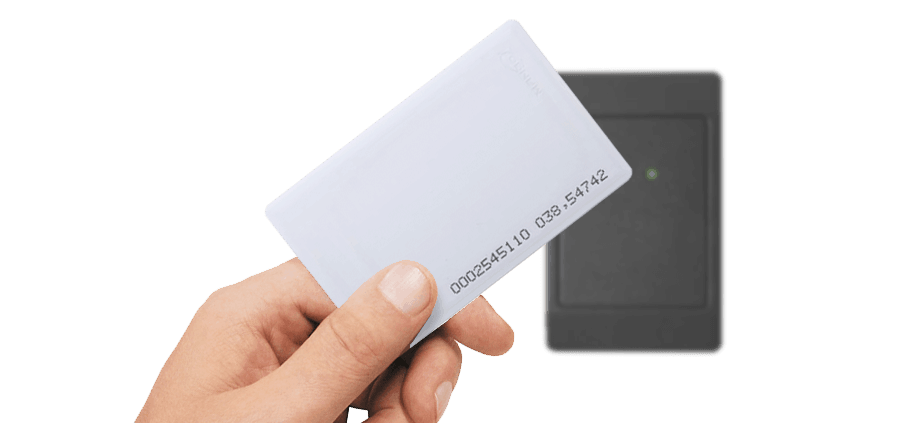 Watch Our Corporate Video
Our Suite of Solutions
Intercorp BAS suite of solutions is Singapore's leading enterprise cloud software that has helped numerous companies and government agencies manage their workforce time attendance, timesheets, productivity measurement, workplace security and payroll for salary payment purposes.
Data in a Glance
Real-time accurate data overview provides you a quick update on your current manpower status on your dashboard. You can easily drill down the data from high-level view, right down to individual employee's information.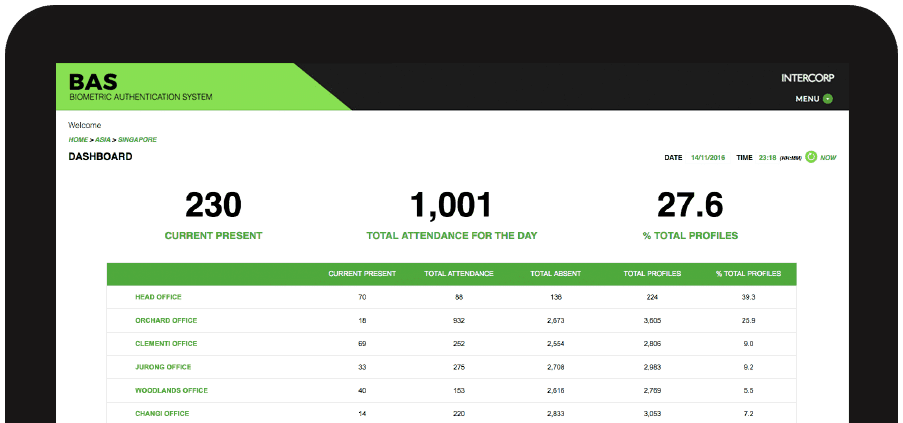 Centralised Employees Database
With a centralised employees management database, the problems of duplicate records and repeated registrations at different workplaces would no longer exist. Register your employees once and they would be synced automagically across your various workplaces!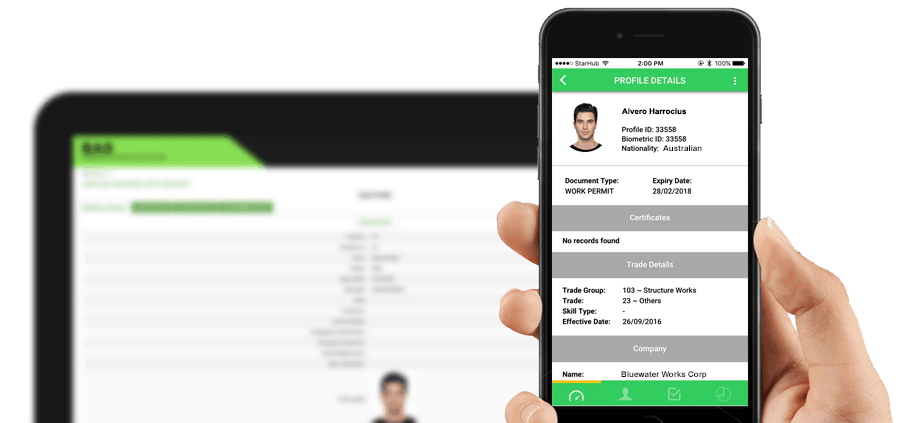 Secured Biometric Access
Our hygienic, contactless and highly accurate dual-camera biometric scanners scan employees through in less than a second. It eliminates payroll buddy-punching and helps in improving the security of your workplace!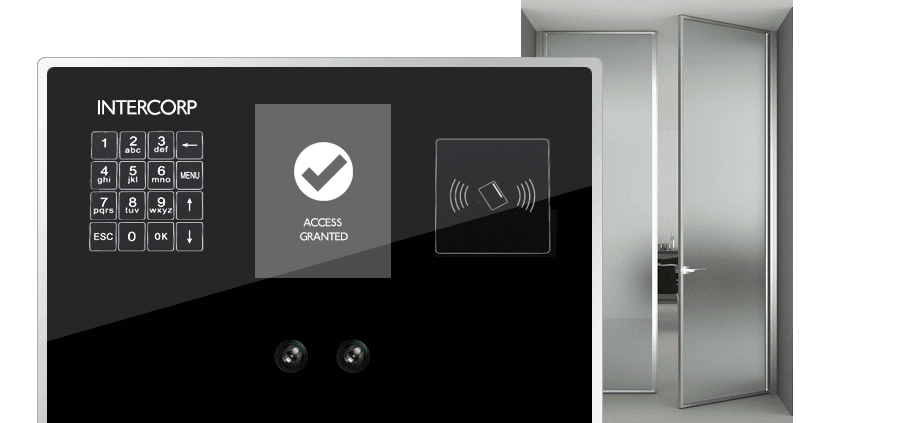 Automated Payroll Calculations
Leveraging on BAS-Attendance and BAS-Payroll easy setup and highly configurable shifts settings, timesheets of employees are automagically tabulated and generated for you to prepare payroll with ease!
Measure Workforce Productivity with Data
Everyone says workforce productivity is hard to quantify and measure. However we don't think so. With BAS-Productivity, you can track productive hours and measure your business' monthly productive index against actual production outputs.
Compliant to Singapore's BCA ("Building & Construction Authority") mandatory EPSS submission standards.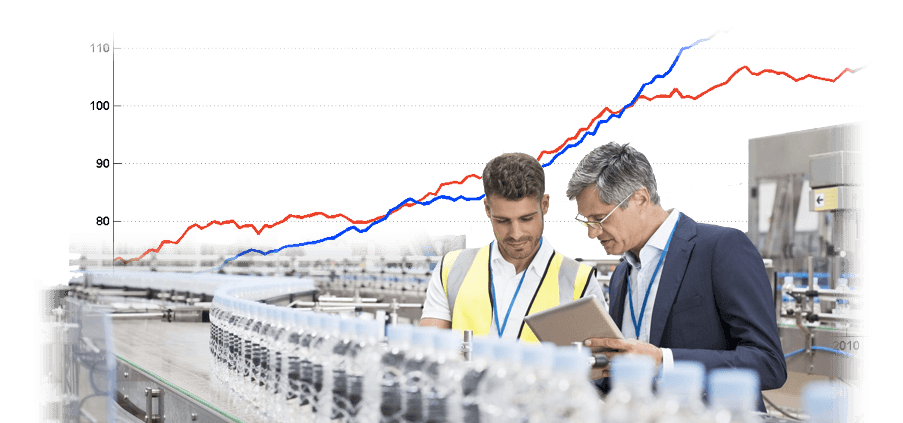 Big Data Unification and Analytics
Consolidate and compile manpower data from multiple sources instantaneously for management analytics and decision-making is now a breeze, simply at a click of a button!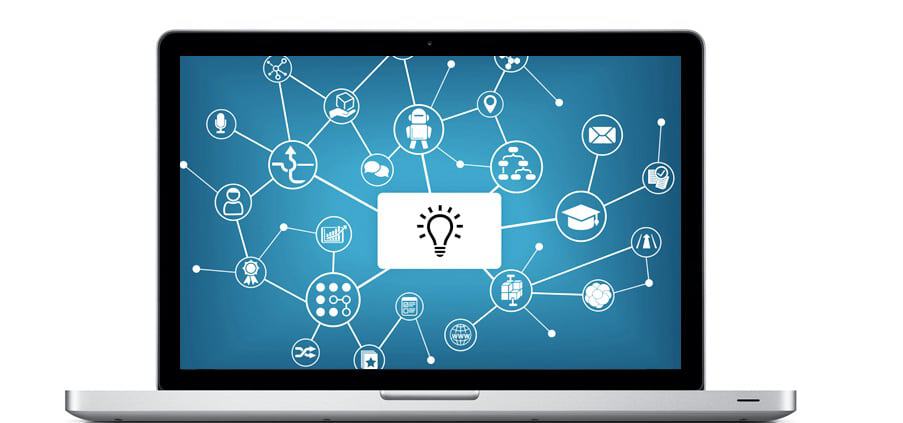 Real-Time Data
All transactional data are sent in real-time to BAS cloud server, ensuring up-to-date data for all your queries and reports.

Centralised Employees Database
BAS holds your employees' information in a centralized depository across your multiple locations, eliminating duplicate records.

Highly Scalable & Flexible
BAS has unlimited scaling structure, which allows you to add locations to meet your company's unique growth.

Big Data Dashboard
Real-time big data from multiple sources are available on your dashboard for your queries and management decisions.

3D Biometrics Technologies
Our facial scanners uses proprietary dual cameras for 3D facial recognition, ensuring the highest accuracy and authentication speed in the market.

Consolidated Management Reports
Data can be consolidated and processed from multiple locations into high-level, unified reports.

Powerful Functionalities
BAS holds a lot of powerful functionalities (too much in fact for us to list them all here!) that are highly configurable to suit your company's unique requirements.

Mobile App Enabled
BAS Mobile is available for download on both Apple and Google App Stores as your complementary tool on the go.
Recognised by the following major publications in Singapore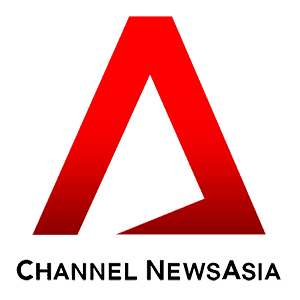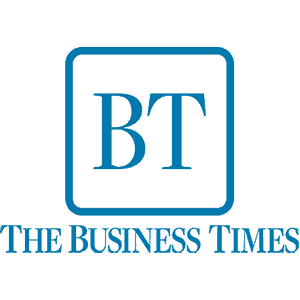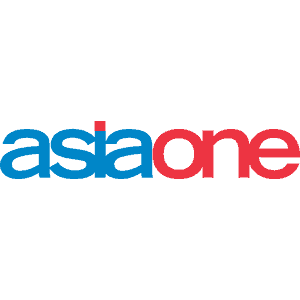 150,000+ Users and Counting
Some of our satisfied clients who have been using our cloud BAS platform for their manpower management and payroll needs.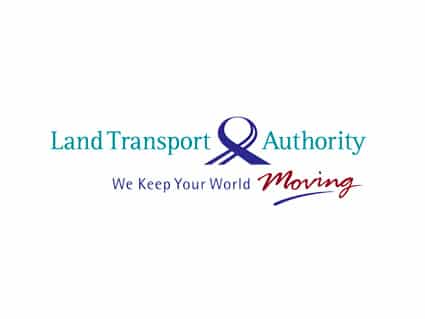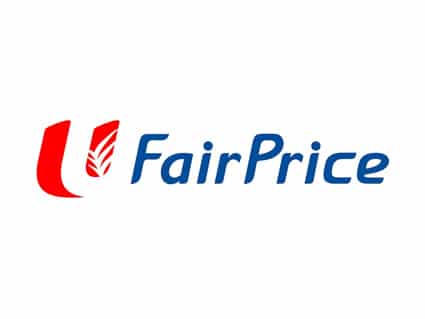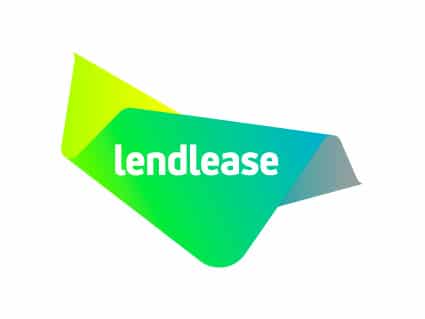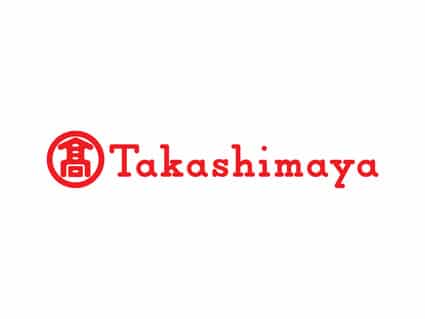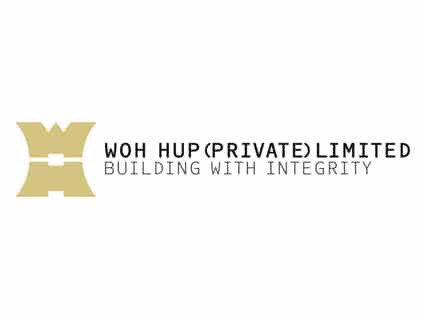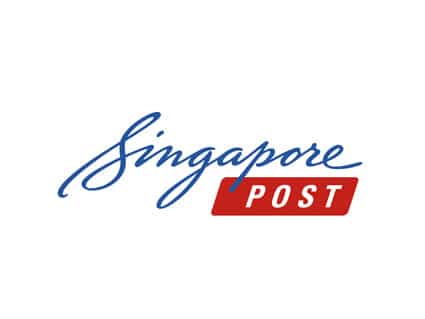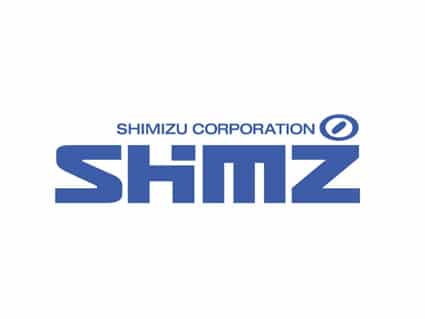 Benefits
Some of the improvements experienced by our Clients after using BAS platform.
Time Attendance Tracking

0%
Reduction in Overtime Costs

0%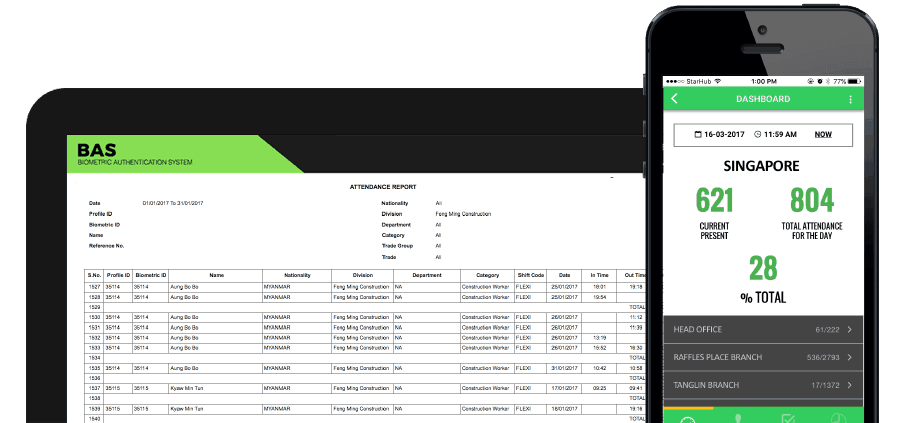 Free free to drop us a message regarding any enquiries, suggestions, feedback or complaints that you have. We promise to take every single enquiry seriously and strive to reply as soon as possible.
Or you can reach us directly through our enquiry hotline at
+65 6844 1488
For support, please contact our helpdesk support hotline at
+65 6747 4844
Business hours from 9:00 am to 6:00 pm (Singapore Time), Mondays to Fridays, excluding public holidays
We look forward to hearing from you!