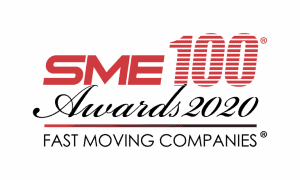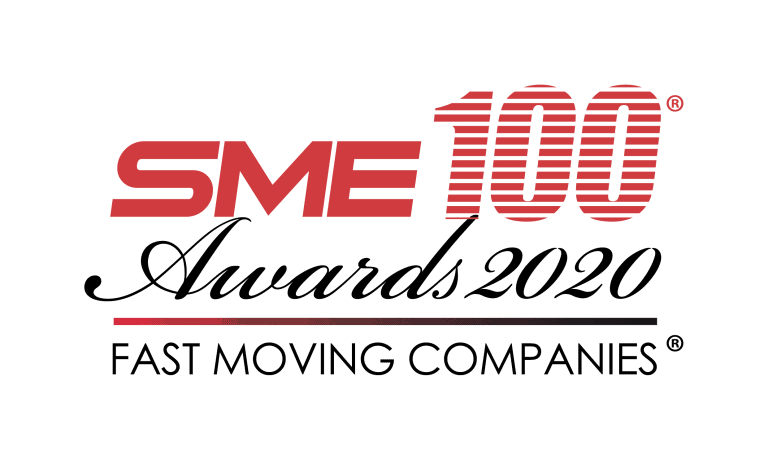 Awarded SME100 Awards "Fast Moving Companies"
SME100 Awards is an Annual Recognition programme organised by SME Magazine, naming the fastest moving business of the SME sector.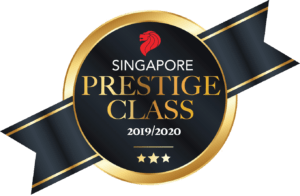 Awarded Singapore Prestige Class
Singapore Prestige Class Awards recognises the best of the cream of the crop in Singapore's business community and is given only to businesses that have transcended all expectations to emerge as exceptionally successful entities.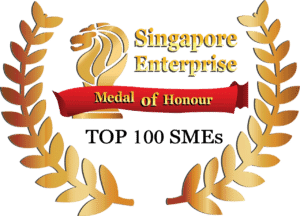 Awarded Top 100 Trusted SME & Medal of Honour
Singapore Enterprise Association recognises Singapore's SMEs which are outstanding in their respective fields.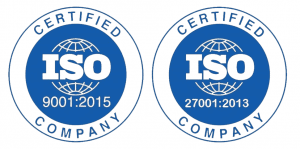 ISO 9001:2015 Quality Management Certified
ISO 9001 is defined as the international standard that specifies requirements for a quality management system (QMS). Organizations use the standard to demonstrate the ability to consistently provide products and services that meet customer and regulatory requirements.
ISO 27001:2013 Information and Data Security Certified
ISO 27001 is the international standard for information security that sets out the specification for an information security management system (ISMS). The information security management system standard's best-practice approach helps organisations manage their information security by addressing people and processes as well as technology.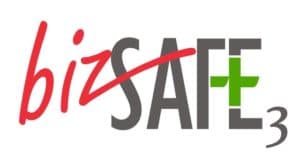 Awarded bizSAFE Level 3
bizSAFE is a nationally recognised capability building programme designed to help companies build workplace safety and health capabilities.
LEARN MORE ABOUT OUR CLOUD SOLUTIONS

Cloud access control system for peace-of-mind high security door access through contactless facial recognition technologies.

Cloud attendance system for detailed employee timesheets, even for multiple locations for time and attendance tracking.

Cloud productivity system to track productivity hours and indices of workers for measurement and analysis.

Cloud payroll system for easy calculations and management of employees' salaries, allowances and claims.

Cloud visitor management system for e-invitation, pre-registration, approval and management of visitors.


Cloud mobile app (iOS/Android) for employees' self services, such as mobile check-ins/outs, e-claims, e-leave and personal information management.