FACE RECOGNITION CCTV CAMERAS
Smart CCTV cameras, that can do facial recognition, analytics and tracking, on top of security recording.
show features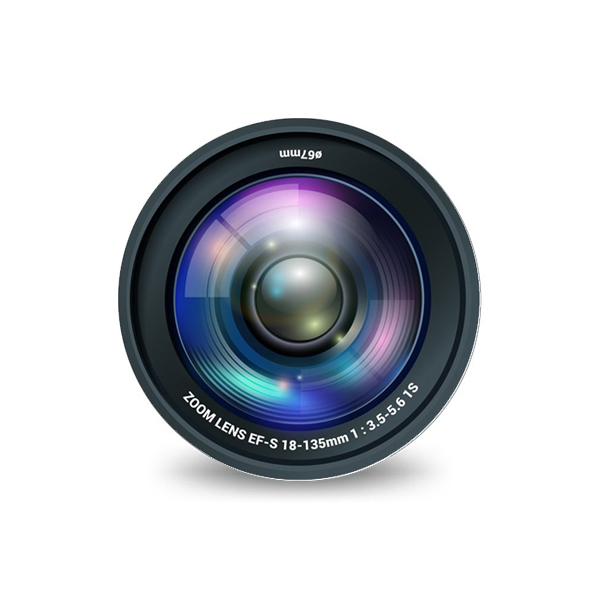 HIGH RESOLUTION 
Intercorp's range of FR CCTV has high resolution camera lenses and can record up to 1080p high definition video with H.264 encoding up to 15fps, with adjustable high optical zoom.
IN-BUILT VIDEO STORAGE ON CAMERA
With in-built storage capacity, our FR CCTV cameras does not require backend video storage NVRs. Everything is captured, stored and retrievable from the devices, allowing easy setup of the system.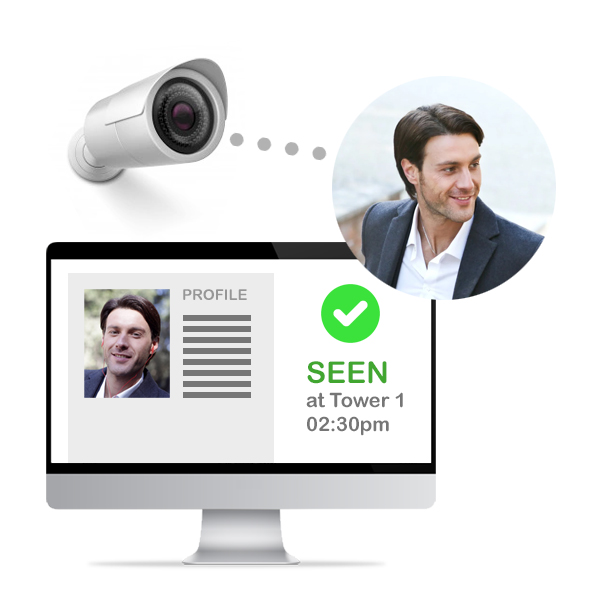 FACIAL RECOGNITION A.I.
Intercorp's FR CCTV cameras are powered by cutting-edge, highly accurate A.I. (Artificial Intelligence) in recognising individuals seen by the cameras.
Integated to our BAS suite of solutions, our cameras can reliably identify your VIPs, employees and even blacklisted personnel for your notification, instantly identifying where they are seen and at what time.
ACCESS CONTROL OPTION
Our cameras are capable of controlling door access as well, which can be configured to open a door (through EM locks) or turnstile, whenever an authorised personnel is seen.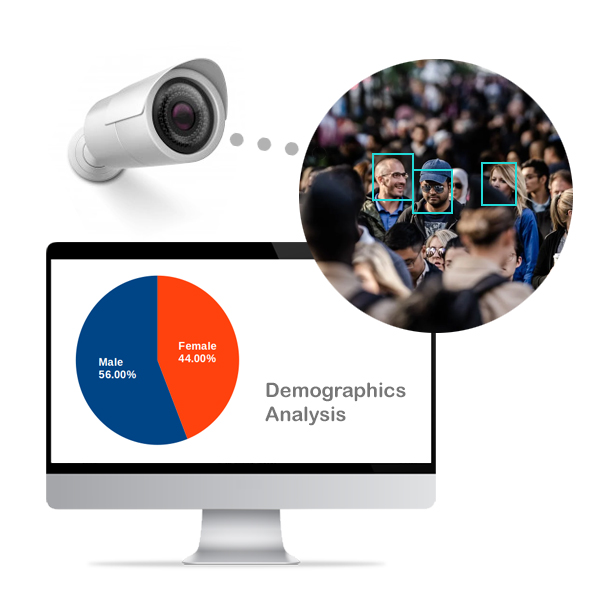 DEMOGRAPHICS ANALYSIS
Some of our FR CCTV cameras are equipped with demographics analysis, such as gender, expression, estimated age range, clothings and more. With actual data to segment and analysis your audience better, you will be able to understand them better for further business decisions.
EXPLORE OUR BAS ECOSYSTEM
Manage your workplace and workforce effectively and seamlessly with Intercorp's cloud suite of solutions today!

Cloud access control system for peace-of-mind high security door access through contactless facial recognition technologies.

Cloud attendance system for detailed employee timesheets, even for multiple locations for time and attendance tracking.

Cloud productivity system to track productivity hours and indices of workers for measurement and analysis.

Cloud payroll system for easy calculations and management of employees' salaries, allowances and claims.

Cloud visitor management system for e-invitation, pre-registration, approval and management of visitors.


Cloud mobile app (iOS/Android) for employees' self services, such as mobile check-ins/outs, e-claims, e-leave and personal information management.
Beside the traditional security footage recording, you can use these FR CCTV cameras for identifying your employees in your work premises, taking their daily attendance, notifying you when VIPs, blacklisted personnel or when strangers are seen.
A snapshot will be recorded and you'll be able to know when (timestamp) and where (location) they are seen by the cameras.
Our range of facial recognition CCTV cameras have undergone extensive research and development and rigorous testing and benchmarking, to achieve market first accuracy rates of 99.9%. Their algorithms and firmware are upgraded with improvements on a constant basis as well.
More than 260,000 users in Singapore use our facial recognition on a daily basis, proving our accuracy and reliability.
Standard installation would suffice for most cases, with a standard ceiling height of not more than 3m and with sufficient lighting.
Some models of our FR CCTV cameras are able to control door access when authorised personnel are identified. 
Please check with our sales team for compatible models.
We provide a full year warranty on all our hardware, covering all manufacturers' defects, excluding intentional damage as well as wear and tear.
Rest assured that our rates of our facial recognition CCTV cameras are highly competitive and affordable.
Please feel free to drop us a Sale Enquiry and our helpful sales teams will get back to you as soon as possible!