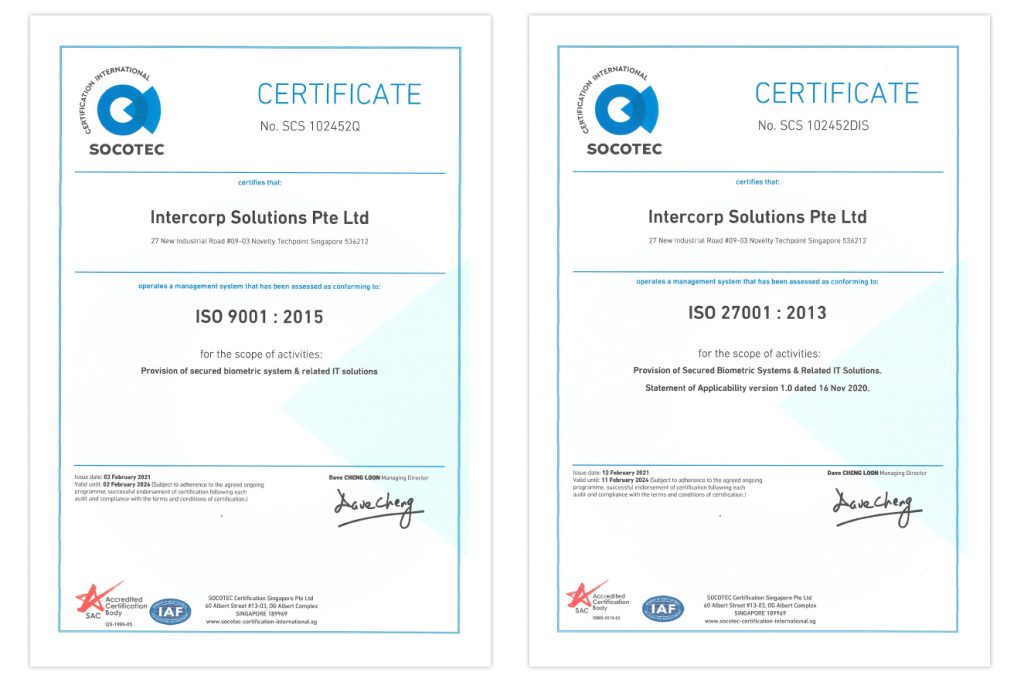 15 March 2021 We are ISO Certified! In a global marketplace, checks and balances need to be in place. Otherwise, it would be difficult to maintain consistency and quality across industries…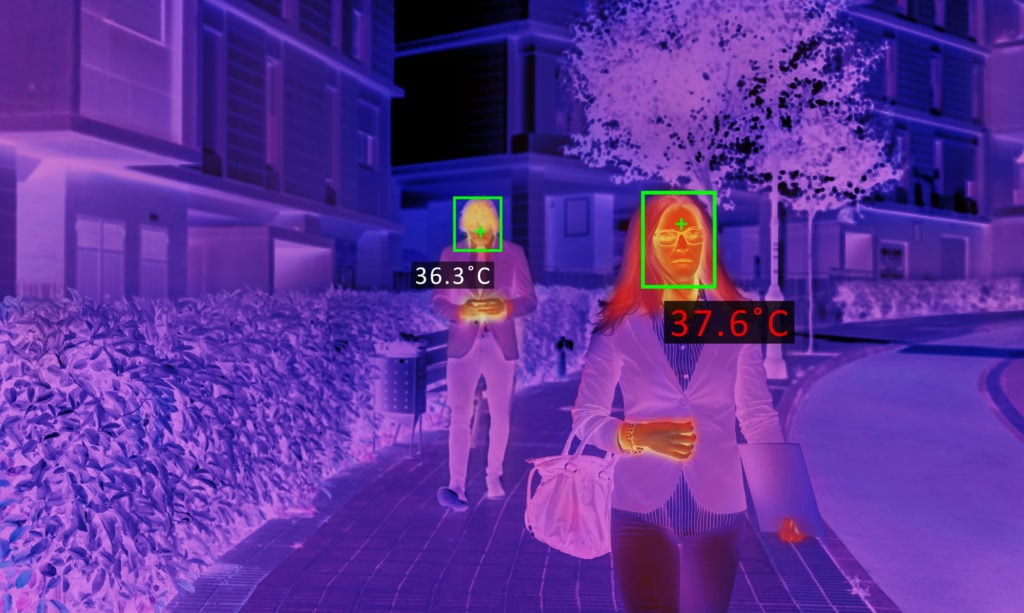 Looking for smart tech to automate health screening? Read more on how thermal facial recognition can enhance virus containment efforts such as COVID-19.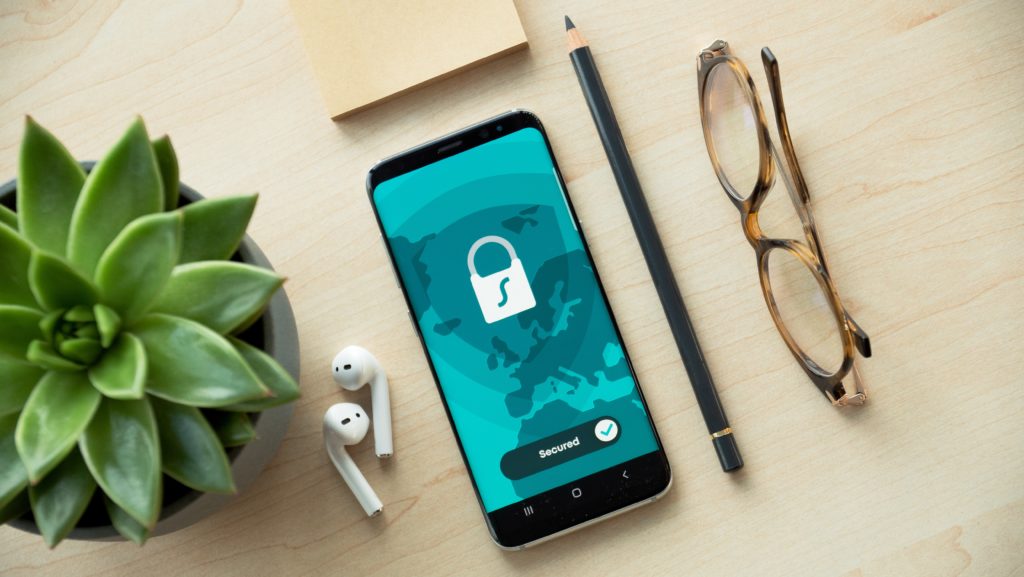 Afraid that your mobile phone security might be unsecured after all? Read on how biometric technology could change that!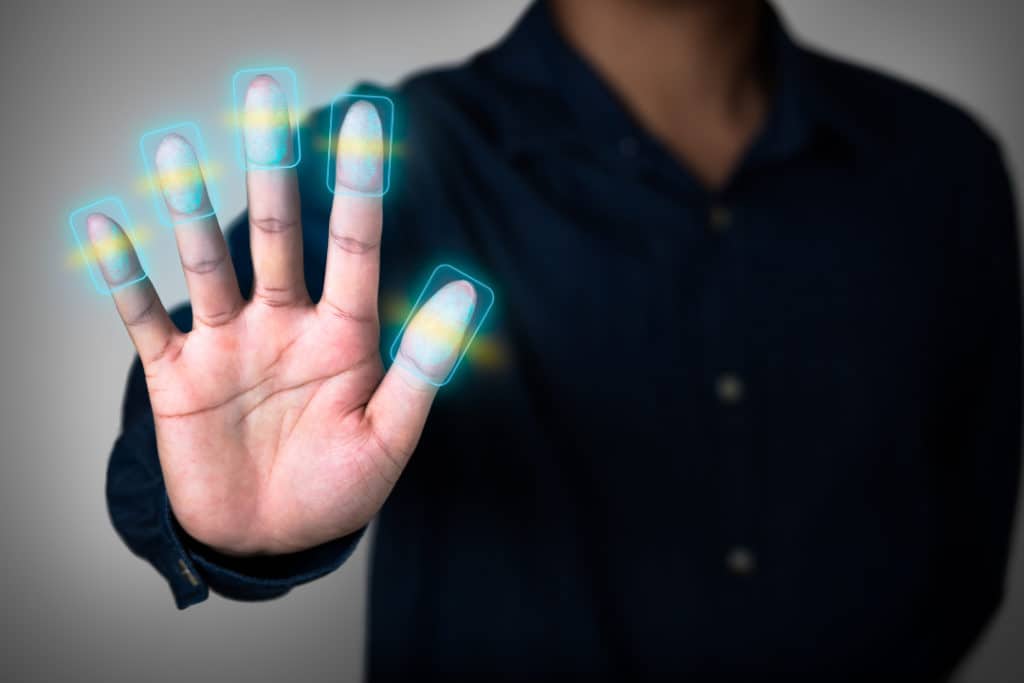 Discover the effects of biometrics in banking and how it offers a safer experience for banks and users alike.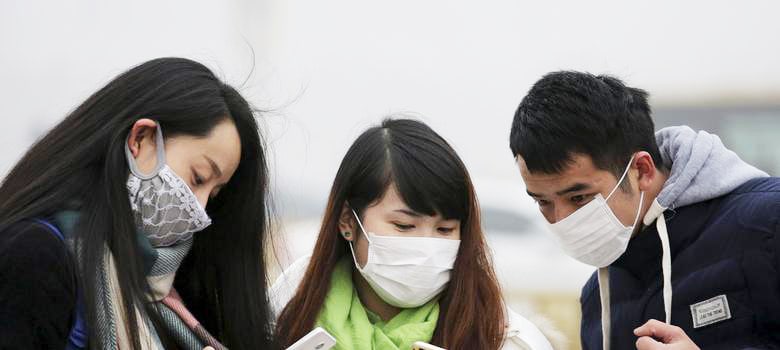 With the on-going epidemic spread and global fear of the COVID-19 (previously known as Wuhan Coronavirus), that was first discovered mid-December 2019, there are much concern and emphasis on personal…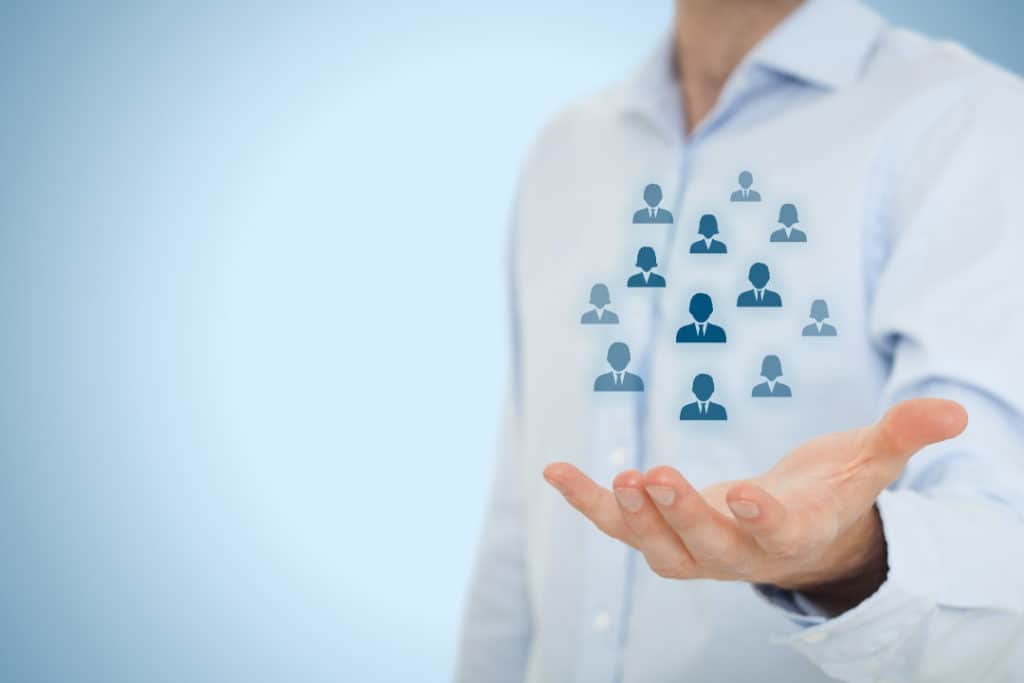 Human Resource (HR) has always played a pivotal role in business operations. To date, HR's active involvement in companies has allowed the rest of the company to focus on and…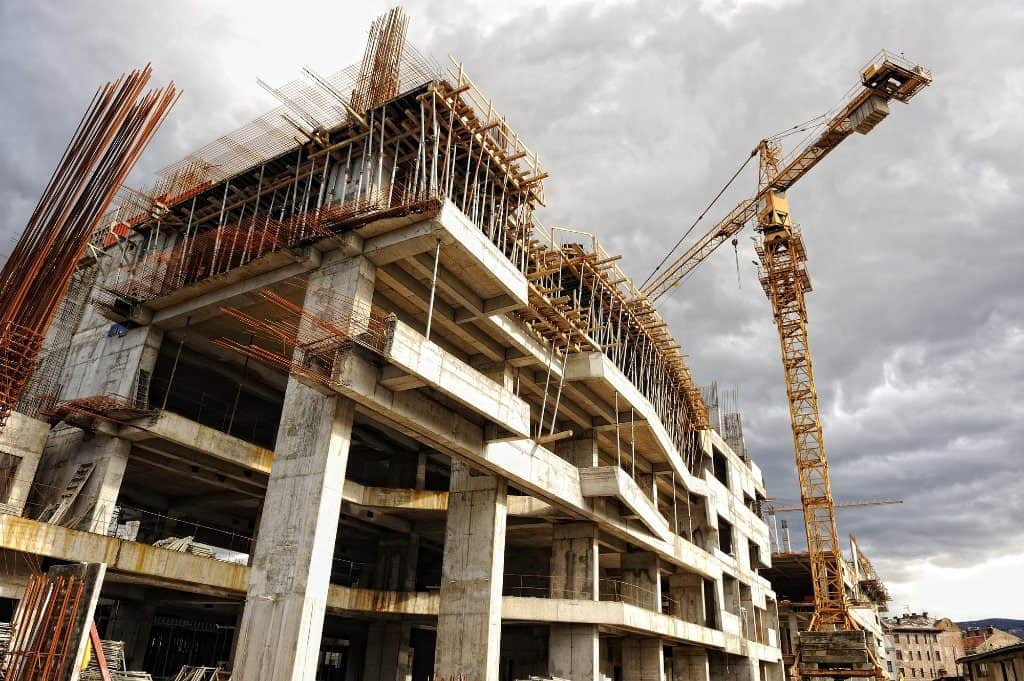 Biometric system is fast becoming a commonality in Singapore. This ranges from mobile applications to complex security systems, particularly in the construction industry. The construction industry plays a huge role…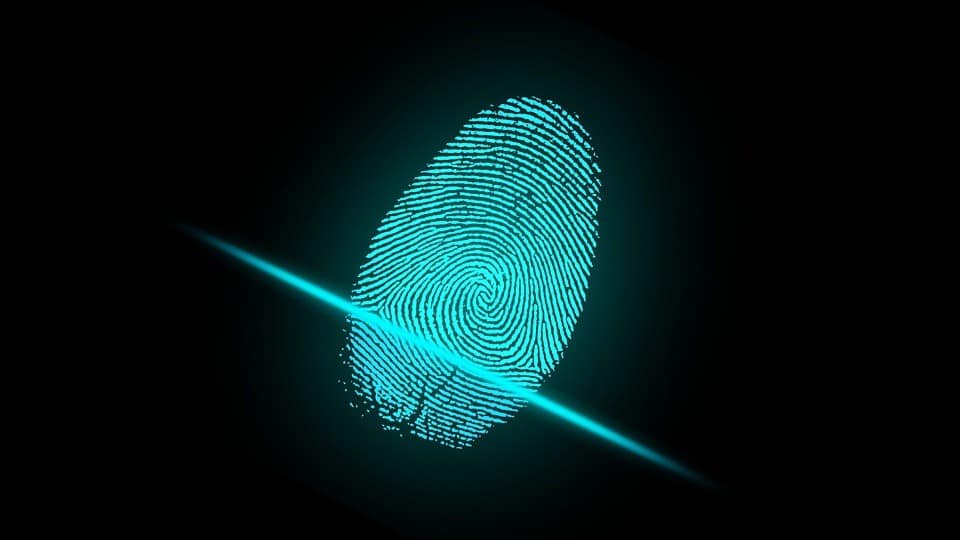 Biometric Authentication System has more or less been everywhere for a while now. From government campaigns to private companies to log into a device or a service to using it…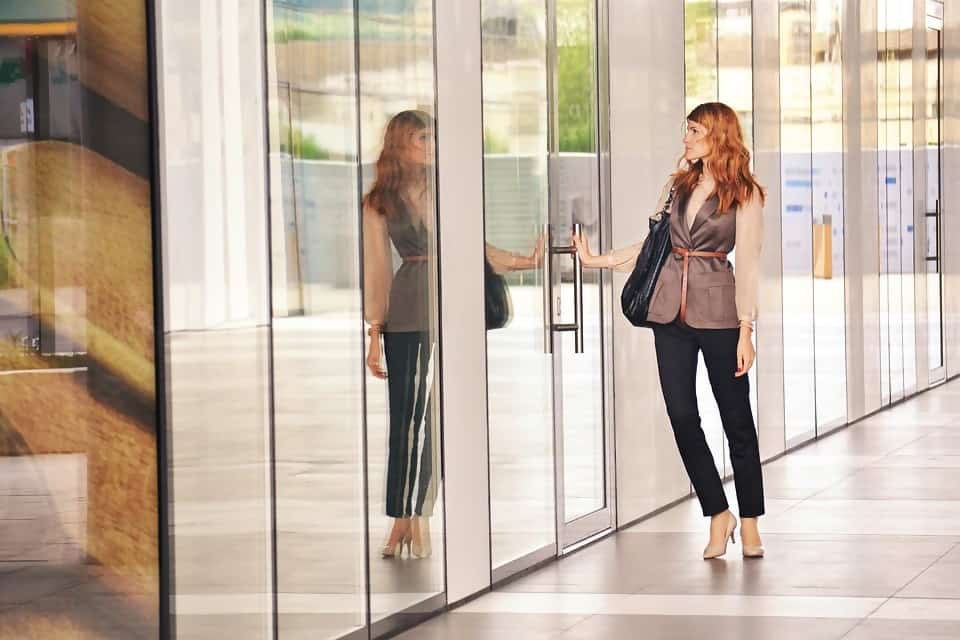 A Time Card Machine, or referred to as a Punch card machine, records the entry and exit time of workers. Find out why you should replace them in 8 reasons.