Thank You for a Successful HR Festival Asia 2019 Exhibition!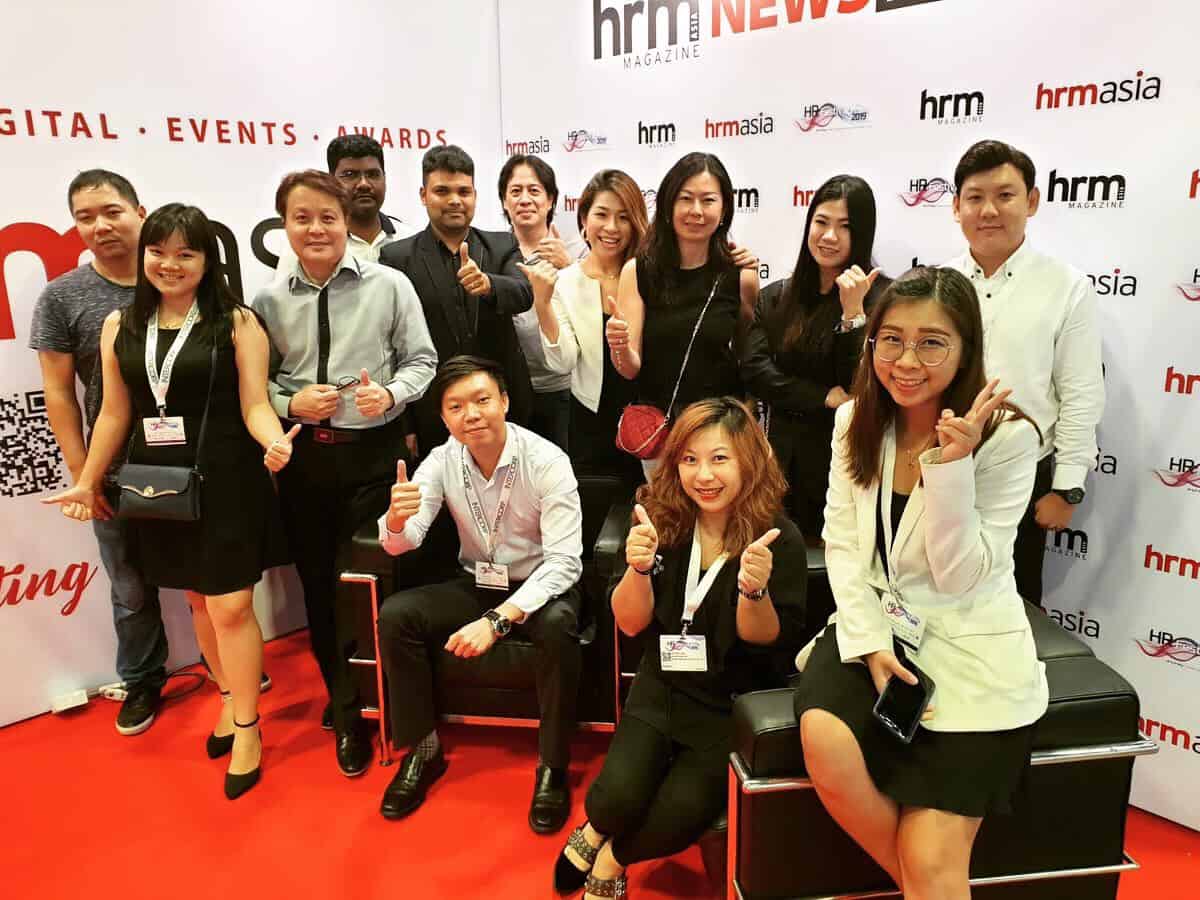 8 – 9 May 2019
With over 5,000 attendees and over a hundred exhibitors, HR Festival Asia is one of Singapore's largest HR (Human Resource) and HR-related Tech exhibition! It is the first time whereby two of the world's leading events – HR Technology Conference & Exposition (US) and HR Summit (Asia) – will join forces in Asia to create what will be the region's largest gathering for the HR and Tech industries!
Intercorp is proud to be a successful exhibitor for the two days event, whereby we showcased our cutting edge technologies and full suite of solutions, with our experiences of how we have helped numerous government agencies, MNCs and SMEs manage and proficient their workplaces and workforces to better security, efficiency, safety, HR processes and even productivity!
Thank you to all our old and new friends for the great turnout at our booth during HR Festival Asia 2019 over the past days and we look forward to catching up again!
Facebook Link : https://www.facebook.com/intercorpsolutions/posts/1494131850723299