In 2018, we have achieved 95% on time support satisfaction!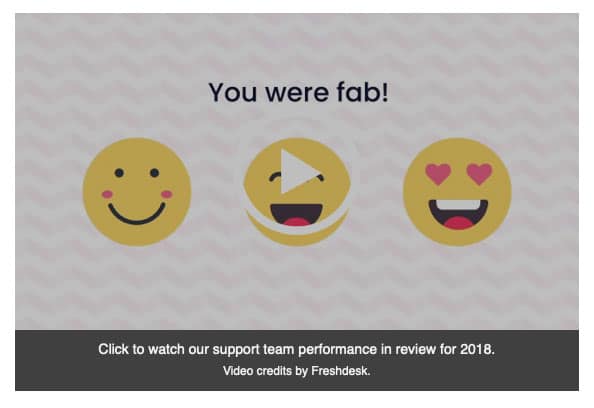 We take our work seriously and our customers' satisfaction even more seriously. We understand that incidents or issues inevitably happens (yeah we know, that's life) but when they do, our team pull up our socks and get the job done!
There are many areas where we are constantly reviewing and we thank our clients in their understanding as we persist in the path of continuous improvement.
Thank you once again to all our clients for making us proud of what we do!