Thermal + Face Recognition Biometrics
In light of the current COVID-19 pandemic, ThermalFace is the accurate all-in-one temperature scanning, mask detection and facial recognition terminal you need.
60,000 points of accuracy
ThermalFace will scan and recognise up to 60,000 unique biometric points on a face, in which 6,000 of them will be selected and stored. When a user steps up to the scanner, as long as 60 of such points match, the user would be authenticated. Don't worry, 60 might sound low but it is impossible for separate individuals to get them matched. Even for identical twins. We know, because we have tried.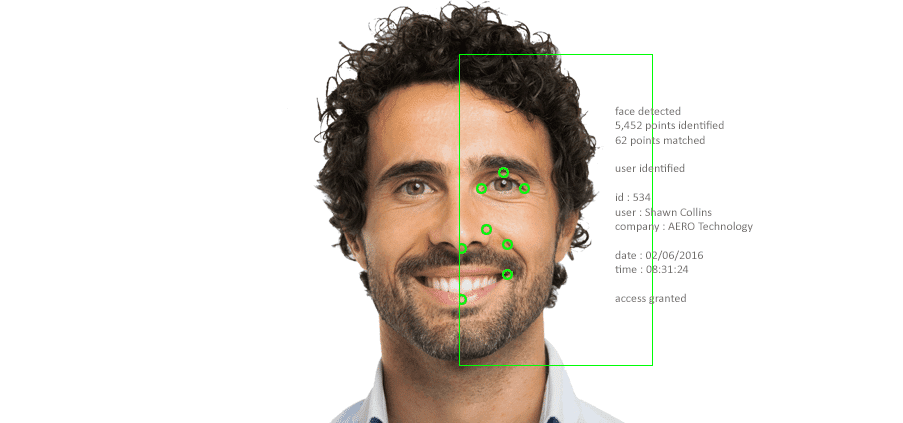 Temperature Sensitive
With built-in cutting-edge Vanadium Oxide uncooled detectors, which can detect up to ± 0.3 °C temperature variance, ThermalFace is able to measure and record individual's temperature alongside their attendance information. It has the additional option to operate as a pure temperature measurement instrument as well, for fast measurement for large groups of people.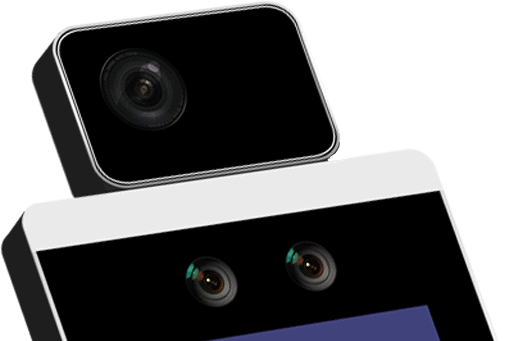 MASK DETECTION & REMINDER
Even when individuals are wearing masks, ThermalFace is capable of recognizing them. Mask wearing can be set as a mandatory requirement when authentication, or it can be set as a reminder should individuals forget to wear one.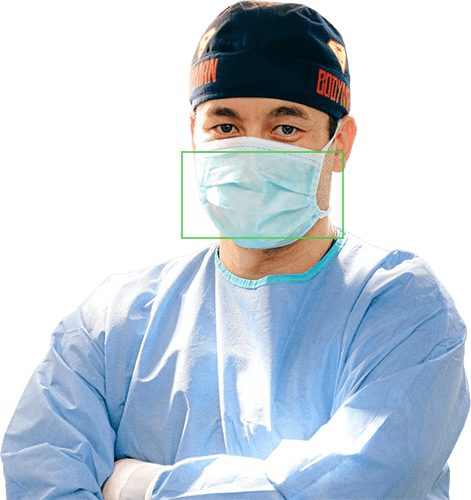 Unique Dual Camera Lens System
With a unique dual camera lens system, ThermalFace is capable to capturing depth and dimensions, literally conducting highly accurate liveness detection whenever the user is authenticating. Hence there's no way to deceive our authentication algorithms using photographs, videos or even 3D moulds of registered users. In a way, it's 100% tamper-proof!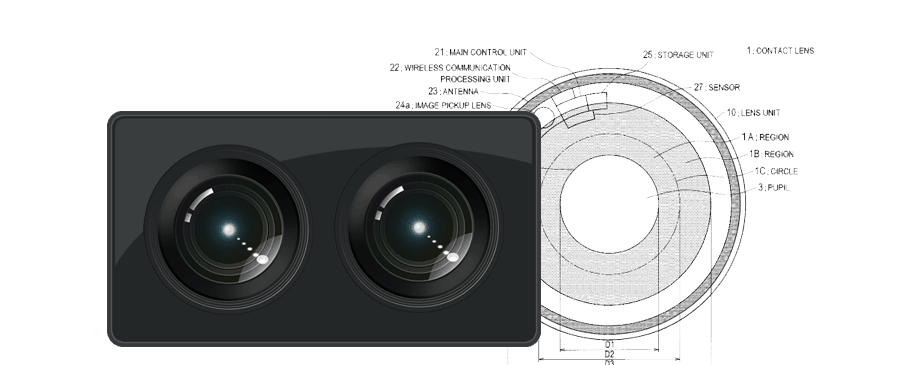 INTEGRATED TO SAFEENTRY
- for Singapore based Clients -
ThermalFace is integrated to Singapore's official governmental contact-tracing platform SafeEntry, to ensure all employees and visitors are properly recorded and traced under governmental regulatories.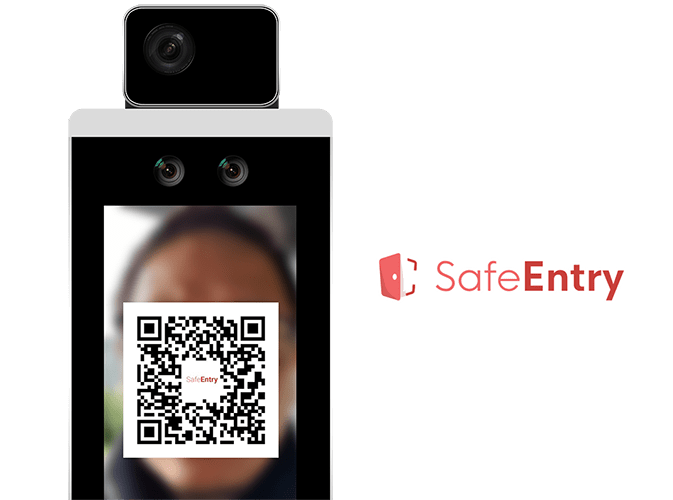 THERMALFACE 6000
NEW & CURRENT BESTSELLER!
ThermalFace is our latest facial recognition terminal, with in-built thermal scanning and mask detection capabilities, for usage against potential virus carriers during this global COVID-19 pandemic period.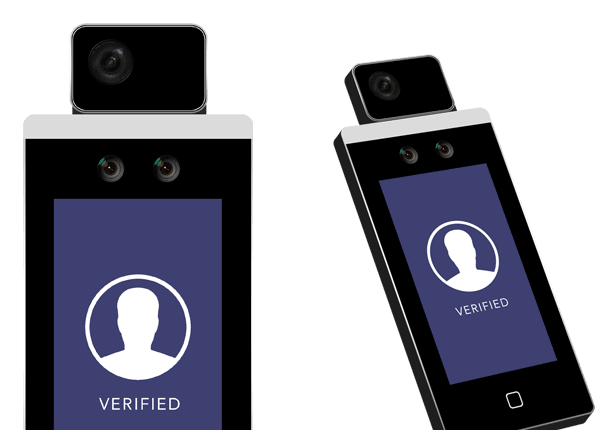 ThermalFace Specifications
Compare the features in the series to fit your needs.
ThermalFace 6000
Facial Recognition
Dual Lens Facial Recognition
User Capacity (Facial Capacity)
6,000
Record Capacity
100,000
Temperature Range
30 °C to 45 °C
accuracy: ± 0.3 °C
Authentication Speed
< 1s
False Acceptance Rate (FAR)
< 0.001%
False Rejection Rate (FRR)
< 1%
Mask Detection
Reminder to wear alert with pass/fail authentication
Display
7" TFT
Device Size
117mm (W) x 285mm (H) x 35mm (D)
Operational Temperature
0 - 50°C
Power
12V DC / 2A
Access Control
Yes