Contact-less Facial Recognition technologies to Improve Hygiene against Viruses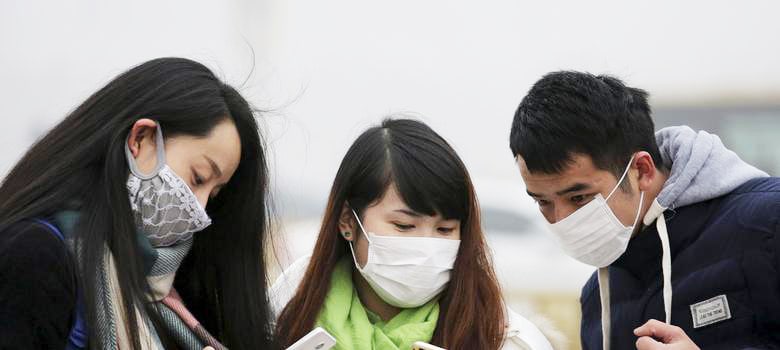 With the on-going epidemic spread and global fear of the COVID-19 (previously known as Wuhan Coronavirus), that was first discovered mid-December 2019, there are much concern and emphasis on personal protection and hygiene. The Coronavirus disease, at this time of writing, have so far claimed more than 130 deaths and infected more than 6,000 people globally, causing widespread concern and panic as the memory of SARS (severe acute respiratory syndrome) refreshes, which resulted in nearly 800 deaths in 2003.
Origin of the novel Coronavirus disease (COVID-19)

The virus is first officially reported on 8 December 2019 in Wuhan, recorded by Chinese authorities, and as the numbers of cases grew, an "urgent notice on the treatment of pneumonia of unknown causes" was issued by the Medical Administration of Wuhan Municipal Health on 30 December. 27 people with pneumonia of unknown cause were reported to the WHO (World Health Organisation) on 31 December, and most were stallholders from the Huanan Seafood Wholesale Market, seven of whom were in critical condition. This pointed authorities to the source of the virus, a local seafood and wildlife market, where animals are kept in deplorable conditions and in close proximity with humans. Such unnatural and unhygienic conditions, where live animals of different types are caged together, creates ideal conditions whereby bacteria is able to pass on from one another. Huanan Seafood Wholesale Market was closed on 1 January 2020 for cleaning and disinfection.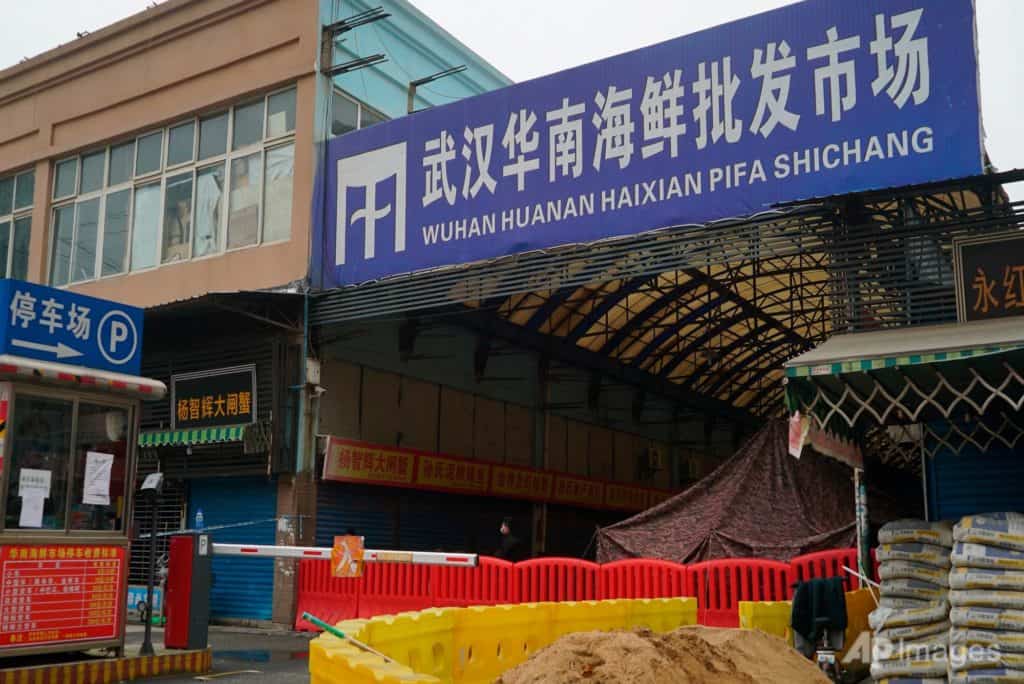 Symptoms of the COVID-19
Common human coronaviruses usually cause mild to moderate upper-respiratory tract illnesses, like the common cold. Most people get infected with these viruses at some point in their lives. These illnesses usually only last for a short amount of time and the symptoms may include
runny nose
headaches
cough
sore throat
fever
a general feeling of being unwell
Human coronaviruses can sometimes cause lower-respiratory tract illnesses, such as pneumonia or bronchitis. This is more common in people with cardiopulmonary disease, people with weakened immune systems, infants, and older adults.
Spread of the COVID-19
The discovery of the virus happens to coincide with the end of year and the Christmas and New Year festive periods, a busy month whereby people tend to go on holidays or return home if they were working out of their home state in Wuhan. With large population of people moving in and out of Wuhan, which is already a busy capital city of more than 11 million people in China's Hebei province, the virus swiftly spread into other states of China and other countries, such as Thailand, Singapore and even to the USA.
Coronaviruses are respiratory viruses, so the bacteria are found in the nose, throat and lungs, and we now know that it can spread from person to person through fluid forms, such as coughing, sneezing and sharing of drinks, etc. The amount of Wuhan coronavirus appears to be higher in the lungs than in the nose or throat. If the virus in the lungs is expelled, it could possibly be spread via fine, airborne particles, which are inhaled into the lungs of the recipient.
Cases in China continue to surge in January 2020, during the most busy period of the Chinese Lunar New Year, when China observed its largest human migration as everyone heads back to their home state for a week long festive holiday. During this period, it is customary to view relatives and friends, which further escalate the spread of the virus.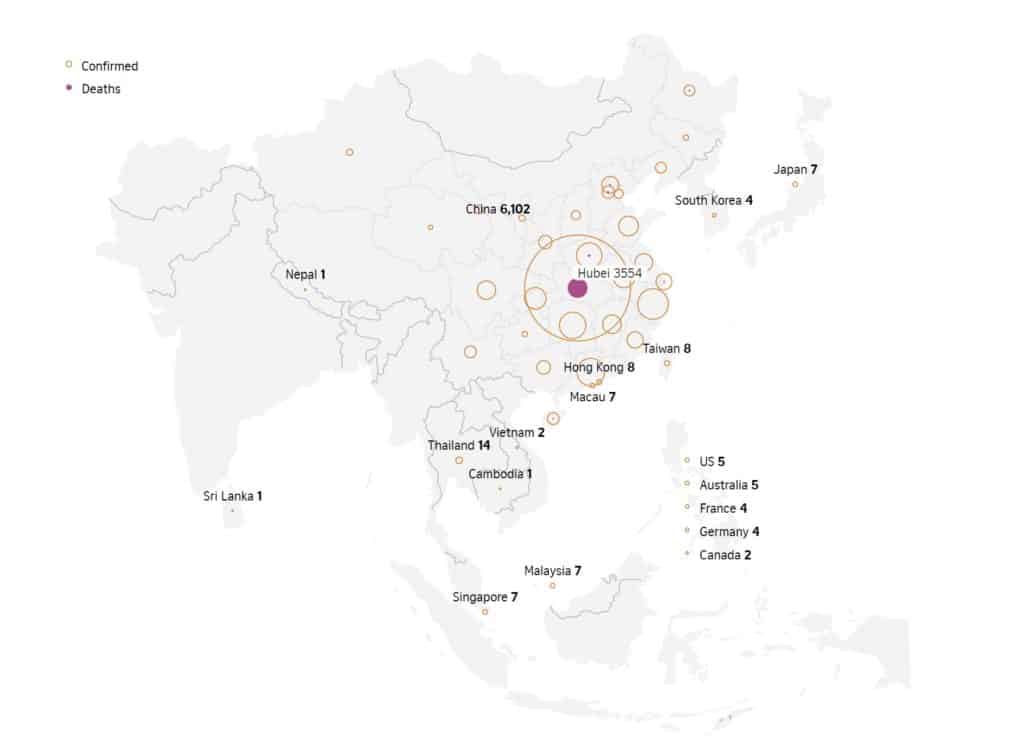 Protecting Yourself from the coronavirus
As the extent of the virus is estimated to worsen and to last an extended period of time, it is important to understand and know how to protect oneself and loved ones as we strive to continue our normal daily lives.
Avoid contact with people who display symptoms similar to those of pneumonia or the common cold, such as coughing or runny noses.
Wash your hands frequently with soap and water, making sure to scrub for at least 20 seconds.
Avoid touching the eyes, nose or mouth with unwashed hands.
Wear surgical masks and see a doctor immediately if you are showing signs of symptoms.
Avoid touching virus hotspots, such as lift buttons, door handles, etc, in public places with bare hands if possible. Use surgical gloves or wash your hands after contact.
Avoid sharing of food and drinks.
Contact-less Authentication to Improve Hygiene and Reduce Virus Spread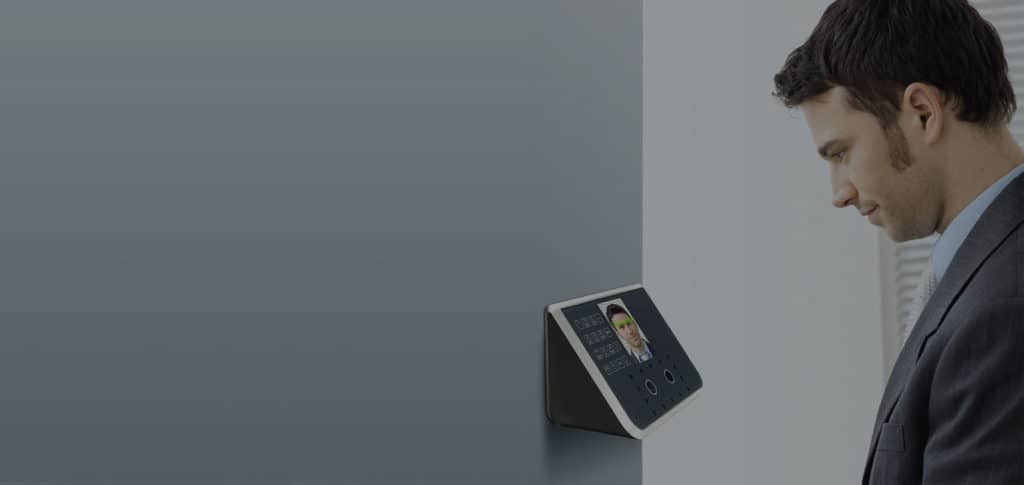 We see much similarities in the COVID-19 as with the SARS epidemic of 2003. As a technology company that had been through SARS, we recognize the dangers and seeks to improve workplace and public hygiene through contact-less authentication. Since SARS, we have questioned and challenged ourselves on better hygiene authentication methodologies. In 2009, Intercorp developed and implemented contact-less facial recognition and made away with contact-based technologies.
With a 99.99% accuracy rate, and the capability to work in low light or even total darkness conditions, facial recognition is an ideal technology to control door access, mark time and attendance in crowded workplaces, and public identification and security. Through swift, touch-less authentication, virus hotspots can be reduced and eliminated, resulting in better workplace and public hygiene.
Learn more about Intercorp's Facial Recognition Scanners or Facial Recognition Engine.
For more information, do contact Intercorp at +65 6844 1488 or at enquiries@tncrm.synology.me