Intercorp awarded as SME100 Fast Moving Company for 2020!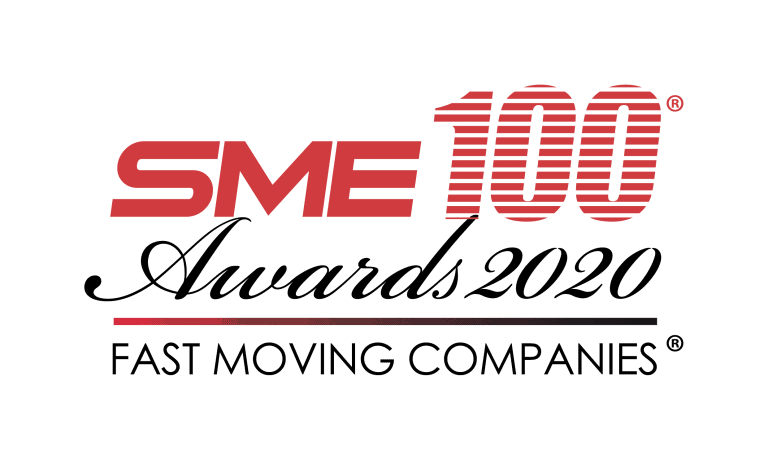 10 January 2021
SME100 Awards is an Annual Recognition programme organised by SME Magazine, naming the fastest moving business of the SME sector.
Intercorp is exceptionally honoured to be nominated and awarded this prestigious award for 2020. A year of unprecedence and uncertainty.
We are especially proud of our teams, who amidst these challenging times, to raise above themselves and continually push the envelope, in terms of innovation, business development, project deployments and customer support!
We would like to thank all our customers and business partners who have supported us throughout the years and we will continue to strive harder in continuous improvements towards product and service excellence!
Watch SME100 Awards 2020 Video Here!