Thank You for Prestige Class Award 2019!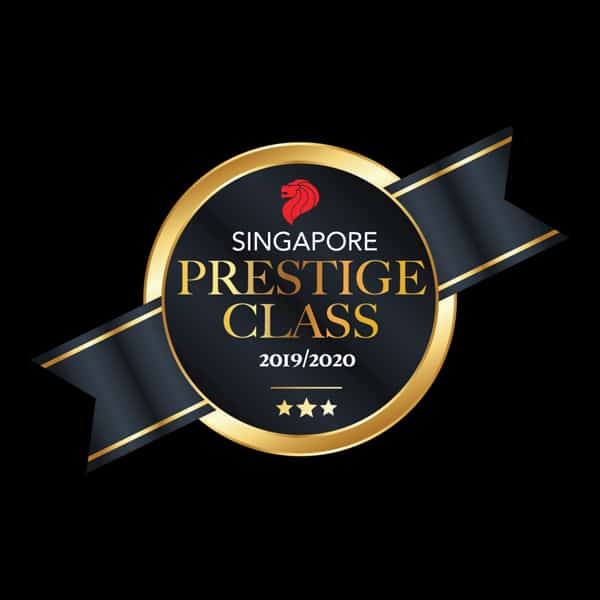 11 December 2019
Singapore Prestige Class Awards recognises the best of the cream of the crop in Singapore's business community and is given only to businesses that have transcended all expectations to emerge as exceptionally successful entities.
With the goal of fostering a powerful culture of high performance businesses, Singapore Prestige Class Awards is an eminent label that allows award winners to take their businesses a huge leap forward. It recognises and endorses the contributions of these entrepreneurs in spearheading the corporate community to leverage on risks, discover new markets and presenting new opportunities for its customers, and showcases it to the world through its specially curated marketing efforts to take the business' branding a few notches higher.
Intercorp is exceptionally honoured to be nominated and awarded this prestigious award for 2019/2020. The award ceremony, held at Mandarin Orchard Imperial Ballroom, was attended and received by CEO, Mr Kelvin Koh and Director, Ms Jackie Lam.
We would like to thank all our customers and business partners who have supported us throughout the years and we will continue to strive harder in continuous improvements towards product and service excellence!